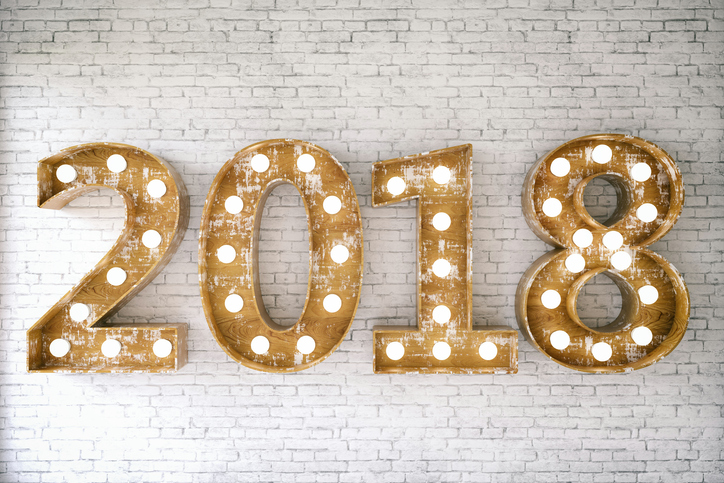 Here we are at the start of a brand new, spanking fresh year. Don't you love it? All the possibility right there in front of you. Every year I get a surge of excitement and inspiration at this time.
Except this year. And it has me flummoxed. Why now? What's different? What's missing?
I have no answers, but thoughts keep surfacing and crossing my mind, like . . .
Now that I'm well into my off-career phase in life (still not comfortable with the "R" word), have I lost my sense of purpose?
Do I even know myself anymore? Have I changed – deeply and significantly – but just don't realize it yet?
Or is this just the calm before the storm of creative inspiration that will enfold and enlighten me?
Your guess is as good as mine at this point.
So, I'm doing things that I typically do when I'm feeling stuck.
I take myself and laptop to the bookstore. This is one of my happy places. After an hour or two, I usually walk out feeling more energized or inspired.
I read – a lot. Magazines, books, other blogs, newspapers. I underline passages, capture a few quotes in my journal, turn down pages.
Get quiet and listen.
Go for a walk and listen — to nature, music or an inspiring podcast.
Yoga.
Iron. Yep, you read that correctly. Thanks to my mother, enjoying ironing is something I do to give my mind time to roam while making things look so smooth and nice.
 While I was doing any number of the items above, I landed on my word for 2018. Last year, as I was embarking on this new phase in my life, my word for the year – appropriately – was Discover.
And discover I did. It was a freewheeling year of sorts. We traveled a fair amount, took off on day trips – on a Wednesday, because we could — and generally rebelled against schedules. I luxuriated in having time. Boy, did it feel good. The blog gave me enough of a schedule and commitment to keep me honest and challenged. Writing over 70 posts helped me discover my writing style and the joy of writing once again.
Overall, 2017 was a joyful year –- lots of fun, lots of freedom.
On to 2018.
The word I've chosen for 2018 is – surprise, surprise – inspiration.
Inspiration – not only for myself, but for others as well. My blog is definitely a part of that on both counts, I hope.
I recently read an interview with Jodie Foster and something she said struck a chord with me. When she was asked what drove her in her work for all these years, she said "I wanted to be meaningful. It's been my mission since childhood."
Me, too, Jodie.
So I think for 2018, I'll be seeking inspiration to do what is meaningful (however I define it) – especially at this time of life. And along the way, I'm hoping to find answers to the questions at the top of this post. I'll keep you posted (no pun intended).
How about you? Are you feeling energized and excited? Have you set a word or intention for the year? Are you looking to reinvent yourself in some way? Please share.
I'm open and looking for inspiration.
Till next time – I wish you the happiest New Year ever!
Judy