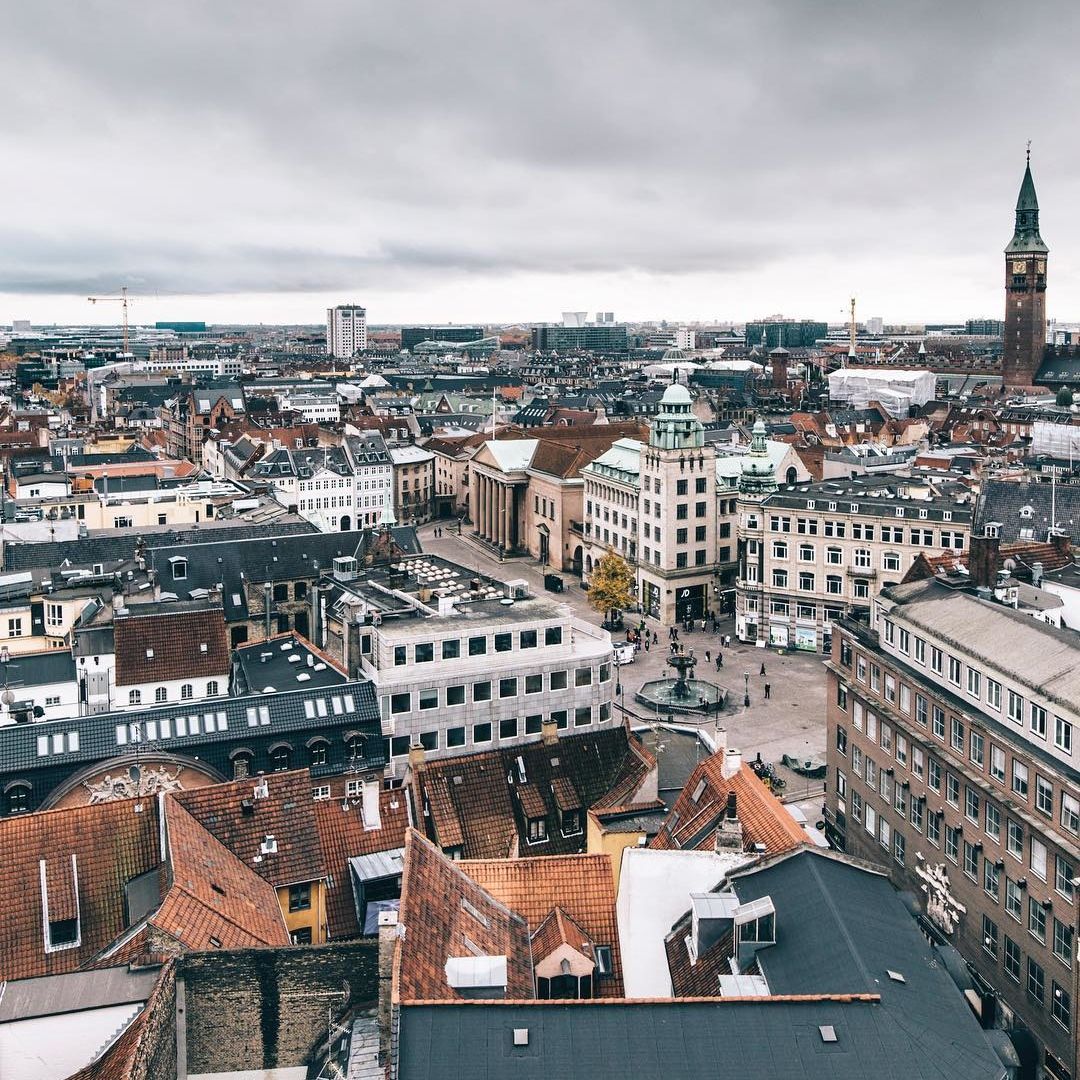 I wanted to share a bit of our travels with you along our way. Having just spent three days in the beautiful, old city of Copenhagen, we are feeling very inspired. But it may surprise you to learn what we're inspired about. So, a bit of background.
Copenhagen is a relatively small city with a population of just over 760,000. And it is one of the cleanest cities in the world, if not the cleanest. Not only will you not find any debris on sidewalks or alleyways, their water IS the cleanest in the world, where tap water tastes fresher and cleaner than bottled water. This is the result of no additives in their water system – no fluoride, no pesticides, no chemicals of any kind.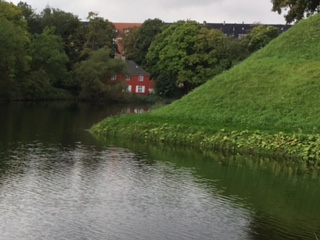 Farming, for the most part, is organic which keeps pesticides out of their soil and water.
The harbors around the city are so clean that they are used for swimming in the Summer. Sections are roped off to allow their residents the enjoyment of a refreshing Summer pastime.
The air in the city of Copenhagen is unlike anything you have ever experienced in a big city. It's fresh. You can breathe deeply and enjoy. They pride themselves on running clean energy public buses, and there are few cars on the road, which also makes the city unbelievably quiet.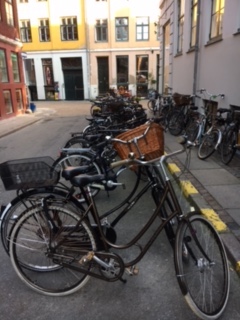 Their major mode of transportation is the bicycle. Literally thousands of bikes and bicyclists are everywhere, every hour of every day. All ages riding all types of bikes. The funny thing is that no one locks up their bike. Wherever their final destination, they just park the bike knowing it will be there when they return. It's truly amazing.
And much of the energy they produce is from the wind.
So, while all of this is inspiring, the country's goal is to be carbon neutral by 2025! Now that's inspiring!
Oh yeah, the beer is really good! Carlsberg is their homegrown brew.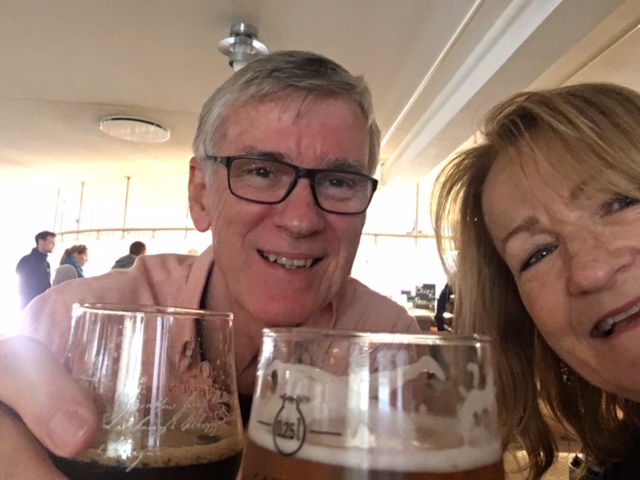 Till next time . . . from Norway!
Judy