Last week, Michael and I saw an art exhibit at the de Young museum in San Francisco. It was entitled Summer of Love, and was a 50th anniversary celebration of the years surrounding the legendary San Francisco summer of 1967.
The exhibit featured an array of music, art, fashion and cultural artifacts of the era. It was presented within the context of what was happening in the country at that time, namely the protests of the Vietnam war, women's equality marches, the fight for gay rights, and the continuing struggle for civil rights. A tumultuous time in our country's history, to say the least.
The era of the late 60's and 70's had a profound impact on me, and I believe, framed my sense of self into adulthood. At 13, I was too young to be a participant, but was a keen observer. I took it all in, believe me. The music, the clothing, the protests – it was all part of a kind of coming of age for many of us.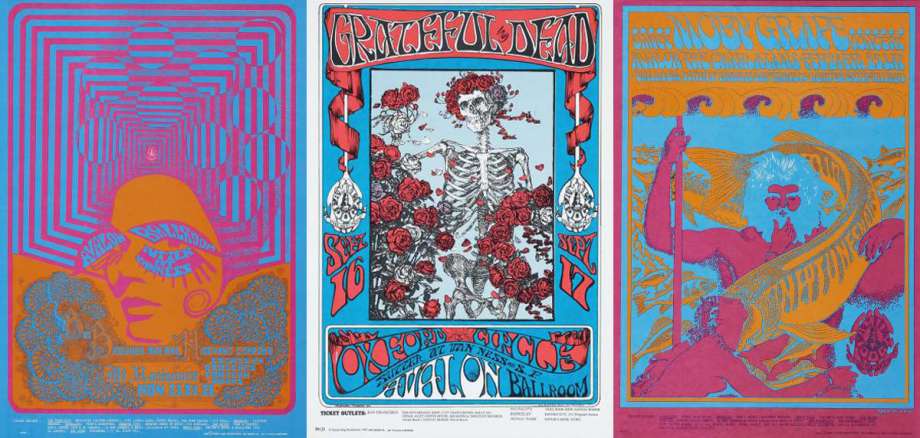 Social researchers use a term called "Time Signature" to study and assess the impact that societal changes or upheaval have on people at a tender age. The hypothesis of a time signature says that during a young person's late adolescence into young adulthood – anywhere from mid teens to early twenties – they are profoundly conditioned by societal happenings during that particular period of time more than at any other period in their lives. And in fact, they tend to form an identity and core values for themselves that may stay with them for life, much of it based on their reaction to world events around them at that time.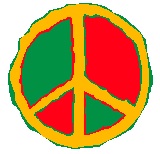 For many of us in the Boomer Generation, our individual time signatures were most certainly affected by the events surrounding us throughout the 60's and 70's.
Walking through the exhibit brought up so many memories – some I had completely forgotten about, or at least hadn't thought of in decades. For example, one of my majors in college, at least for a couple of semesters (I was confused and had no clue what I wanted to do in my life so I kept changing majors), was Sociology. Influenced by everything going on around me, I wanted to know more and to do more to help. During my studies, I was exposed to a local organization – a drug crisis intervention organization – called Reach Out West End. I volunteered and was trained to serve as a hotline operator. Sort of doing my part to save the world.
Every volunteer was required to participate in a "group" therapy session each week. Doing this opened me up to so many new possibilities, and made me realize that I could create my own future. Pretty powerful stuff for a kid who never thought beyond getting married and having kids – certainly not about making her own way in the world.
The two years that I spent at Reach Out, the people I met, the experiences that I had gave me a deeper understanding of the vulnerability of people and of the world around me. And, oh yeah, changed my life trajectory.
I guess you could say that my time signature was about breaking down barriers and moving past limitations – many of which were in my own mind. What I learned about myself from what was happening around me guided many of the choices I've made in my life – including my career path, my tribe of women who are my sisters in cause and commitment, and my husband who is my perfect partner.
Have you ever thought about how you came to form or to choose the values that you've built and lived your life around?
It's a valuable exercise, especially with so much life experience under our belts. We now have that "looking back" perspective to either reframe or reconfirm who we are and our place in the world.
While the sharp edges of idealism we may have felt a long time ago have probably been worn a little smoother with age, I'm still a believer in the value of taking a stand – peacefully – and trying to not only make things better for yourself, but just as importantly, for others.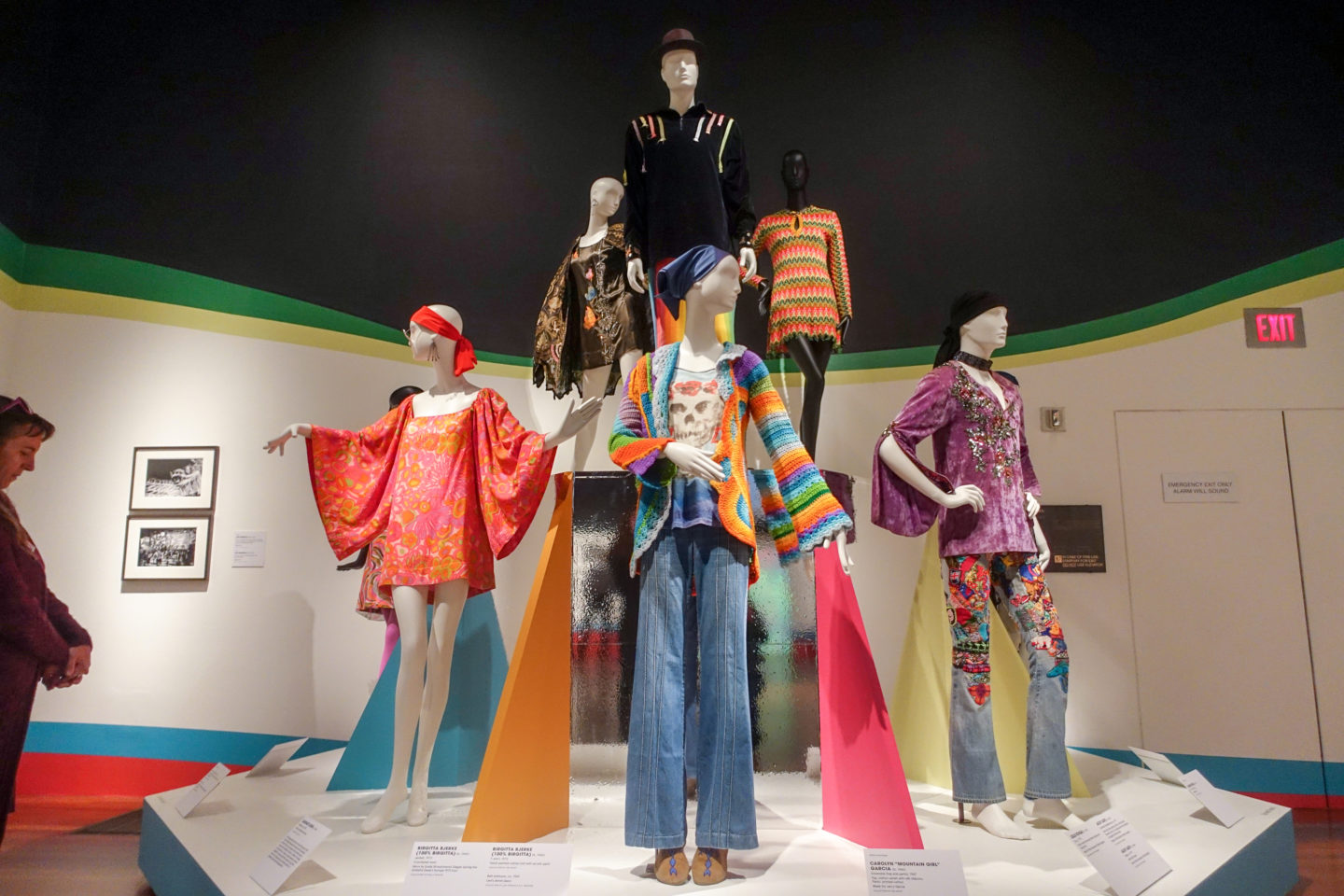 So yeah, I'm a child of the 60's and 70's. I won't be wearing bell-bottoms or hair nearly to my waist again any time soon, but the Summer of Love exhibit gave me a chance to look back and reflect a bit on how those events of the past shaped my future then, and my present now.
Cool stuff, don't you think?
Till next time, peace and love, baby.
Judy