What is it about Parisian women's style that is so attractive and compelling? Could be the fact that it is always chic, and yet appears effortless.
Recently I saw the film Elle, starring 63-year-old French actress Isabelle Huppert. The movie is different, but good. What I loved most, however, were the scenes of Paris streets and apartments, and her style in the movie. So I decided to do a little research about her to see if her real life style matches her depiction in the film.
It does. Simply elegant, effortless (there's that word again), understated and beautiful. I now have a style crush on Ms. Huppert. And the fact that she's my age makes it even better.
Take a look and let me know what you think.
Do you have any style crushes?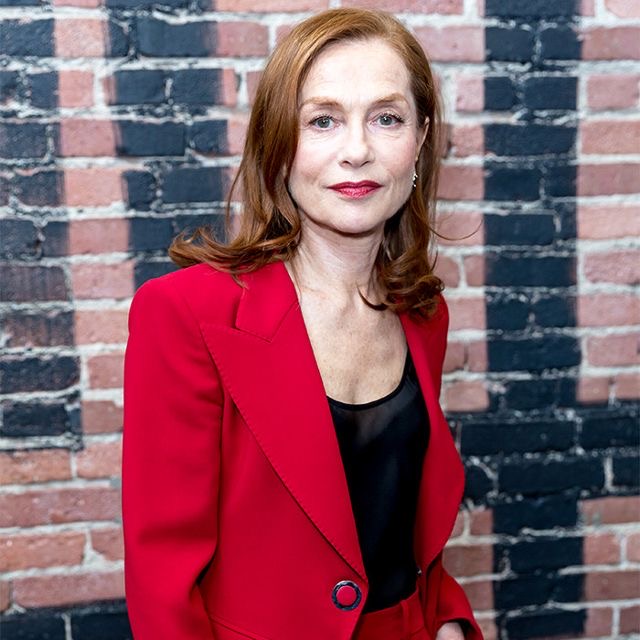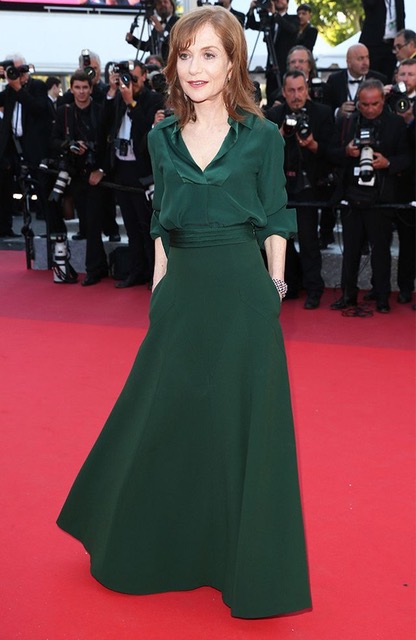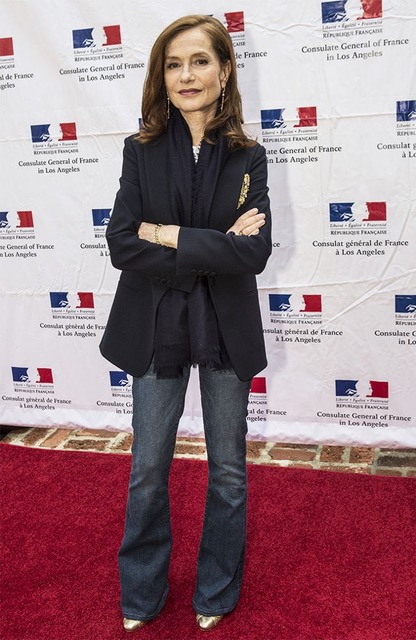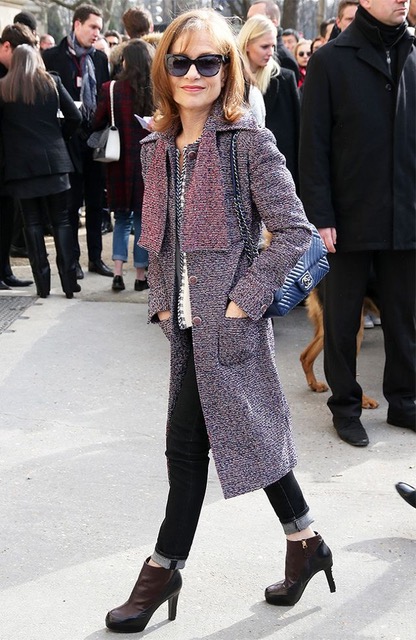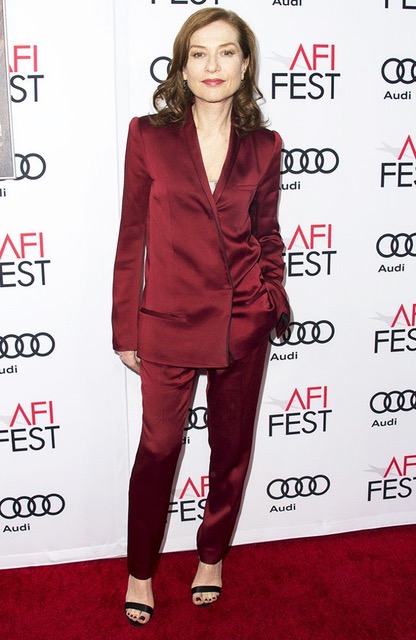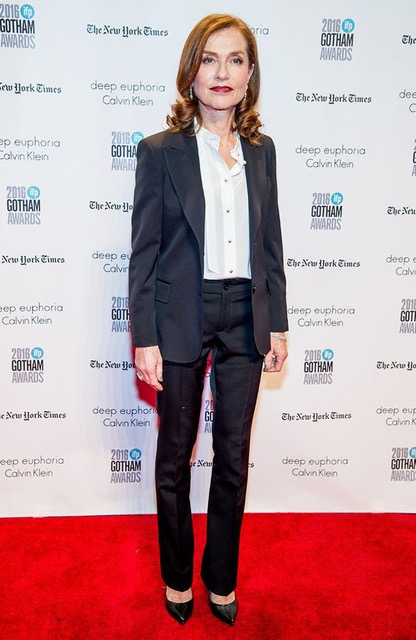 Till next time,
Judy