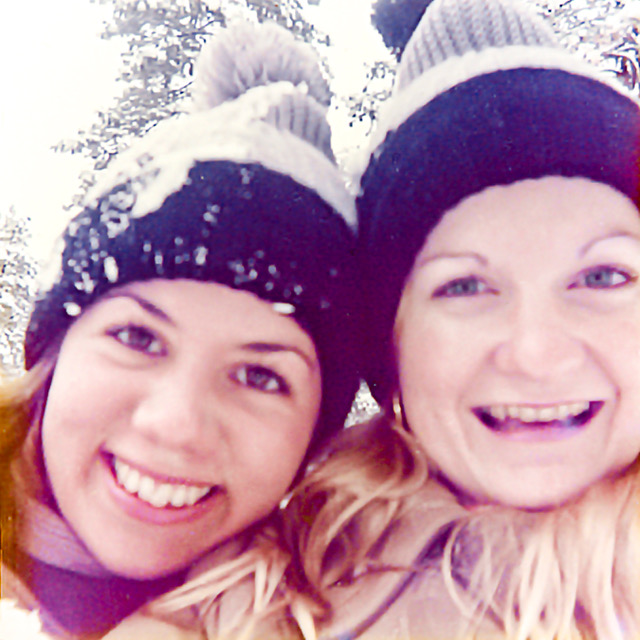 Meet my dear friend, Dona. She's a stylist, comedienne, trusted friend and a downright amazing human being. We've been friends for . . . wait for it . . . . 46 years! We met in our high school Choir, and as they say, the rest is history. Our senses of humor or silliness, and our love of fashion were the instant glue that bound us together. Our friendship has endured many changes in our lives.
And now, here we are starting a new adventure together.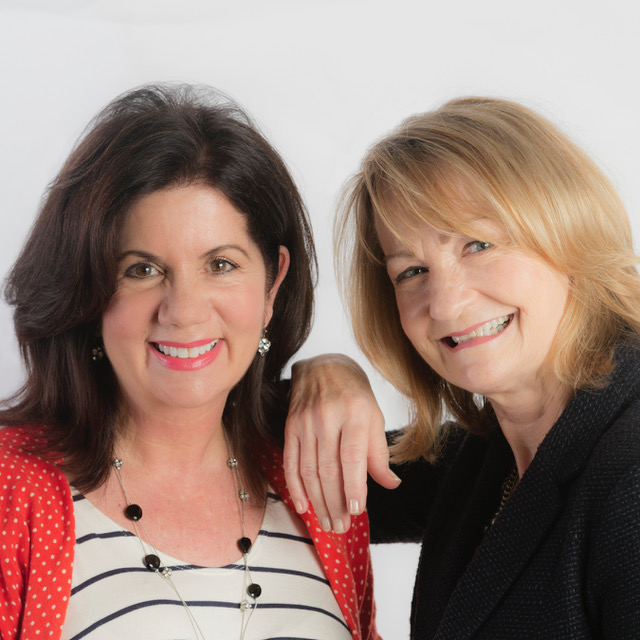 As I mentioned above, Dona is a stylist and has worked in the fashion industry for many years. She's a natural at helping women find and enhance their style. Dona often refers to her work as "a calling." She says, "Making women feel good about themselves is a joy and never gets old."
Several years ago, she started a wardrobe styling service called Shop Your Closet – the point of which is to not only help women put their best style forward, but do it using the clothes and accessories they already have. Thus the name Shop Your Closet.
On HarmonyDesigned, Dona and I will be exploring and testing fashion for 'women over a certain age.' Those of us with a little more mileage on the odometer, so to speak. We'll answer questions like . . .
How do we make the fashion trends of the day work for us? Or not.
Can we stay with an established style or theme but not look dated and done?
How can I improve my style with the clothes I already have?
What are some simple tricks and techniques for improving our look/style?
How can I have a current style when I'm out of shape and not feeling my best?
It's going to be a blast, so I hope you'll stick around. We'll be here every Friday, so please stop by, and when you can, let us know if there's any question, trend or style you'd like us to discuss.
 Till next time,
Judy
By the way, the reference to M&Ms in the title comes from our addiction to the candy years ago. We were rarely separated from each other or from our beloved confection. How we managed to keep our cute little bodies in shape at the time is beyond me. Ah, the benefits of youth.