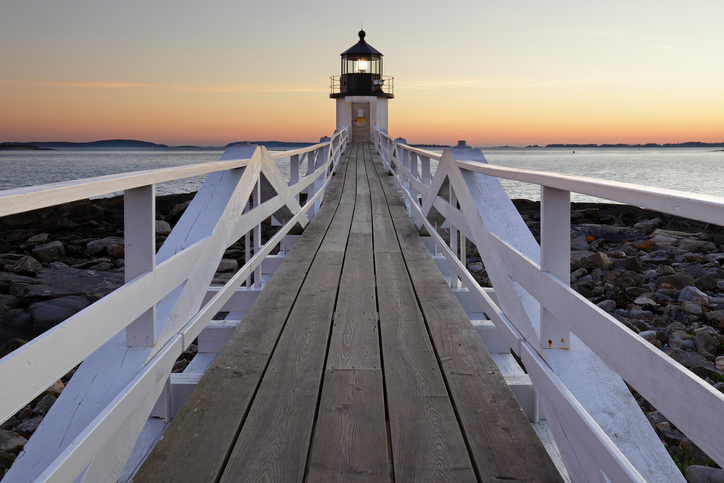 A brand new, clean slate, fresh-from-the-start year! Oh how I love the beginning of a new year, a new journey. All that possibility of what could be, just around the corner. While it's tempting to set about making the traditional list of resolutions and goals, I'm trying to redirect that energy to what will be my word of the year for 2017.
My guiding light, so to speak.
As you know, I'm new to this "off career" thing (still can't even say the "R" word). Given that reticence and all the unknowns that are in front of me, I've decided that my perfect word for 2017 is . . . 
"Discover"
As I was looking through a Thesaurus with words like 'learn' and 'communicate' in mind, I found the word "discover" and stopped. It just hit me in my chest. This is my word for 2017. I have much to discover about this new phase I'm now in.
For starters, I'll try a few new things – like blogging. And I'd like to discover just how much stronger I can get this body with more focus and intention.
Mostly, I want to start the year by letting things unfold as they will. Take a few steps into the water and then watch the ripples lead me to the next discovery.
So what's your word of the year going to be . . . and why?
Till next time,
Judy