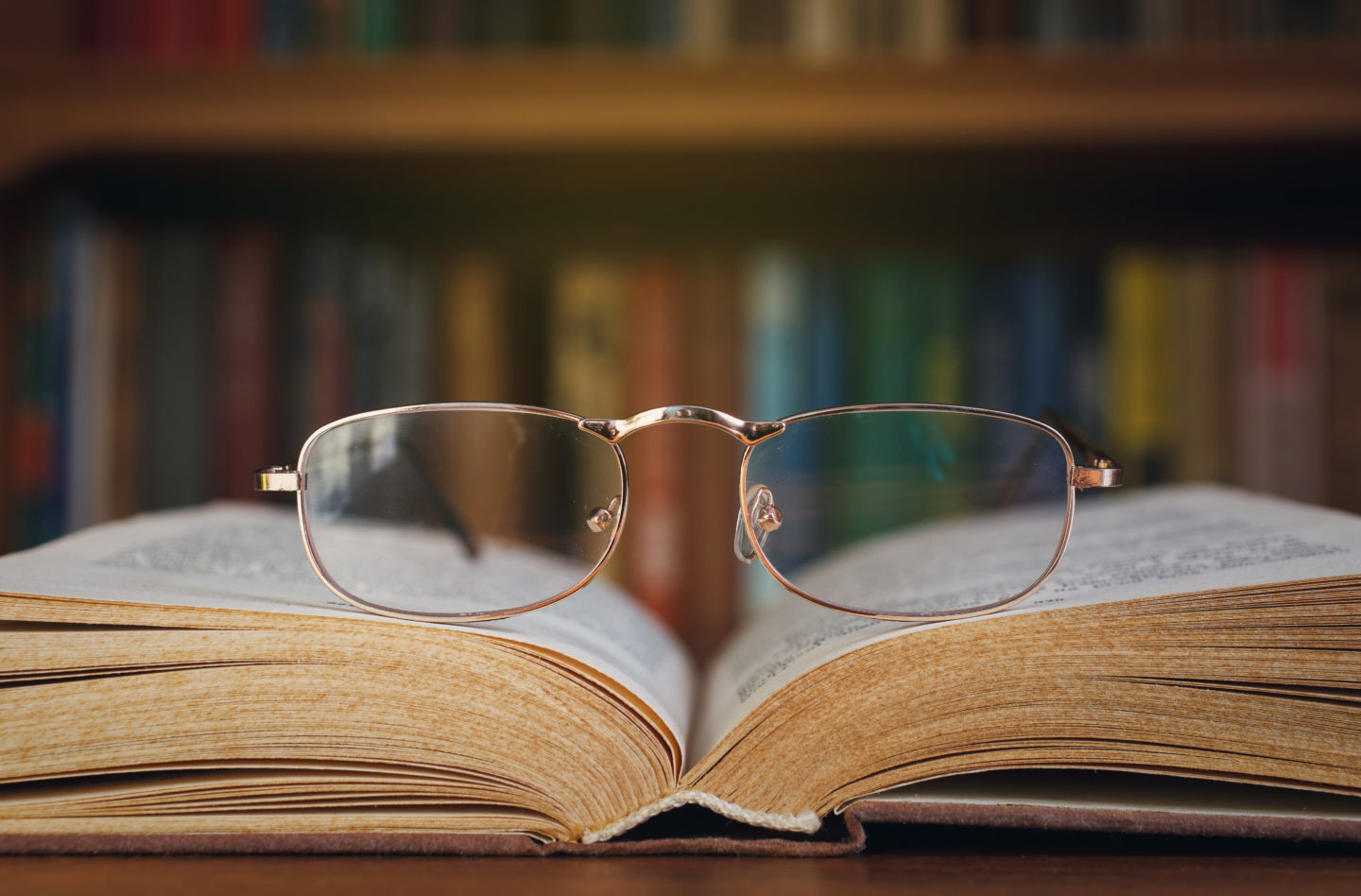 Last year, as I was planning for this new phase in my life, I made a list of things I wanted to do, activities I wanted to try. One item that soon made its way to the top of the list was "education, classes, workshops."
Ever since college, I've had a real love of learning.
While in school, buried in term papers and projects, I promised myself that one day I would take classes just for the sheer joy of learning about things that I was interested in, with no worry about grades or papers.
Over the years, I've taken a class here and there, which only served to wet my appetite.
View Post