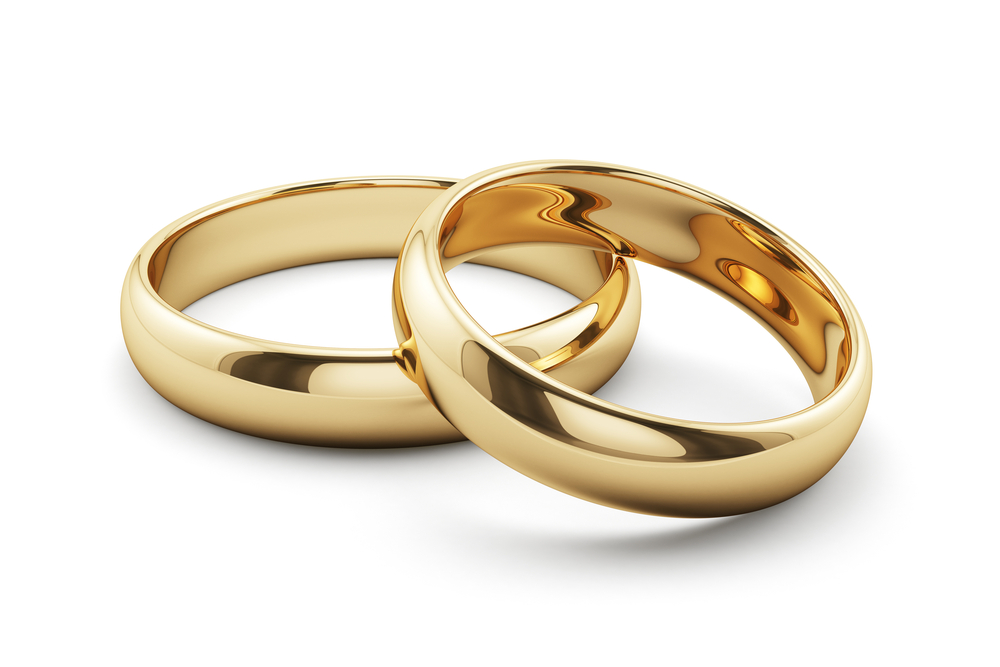 Today is my 24th wedding anniversary! Pretty cool, huh? I can hardly believe that it's been 24 years already. The time has flown by. I'm happy to say that we are happier than ever.
Of course, it hasn't always been sunshine and roses. We've certainly had our share of conflicts and difficult times over the years. But that's just part of the deal. I think it's in the fine print somewhere in the marriage license:
"You will have challenges. Some days will suck. Most won't. Some days you won't even like each other much. Most days you'll love deeply and openly. And if you're lucky, every day you'll feel grateful to have found each other."
We've been lucky.
Over the years, I've read many articles and a few books on what makes a marriage work, or the secrets of long-married couples. It always seems to boil down to some combination of these: mutual respect, love & caring, common interests, and communication.
And while I wholeheartedly agree with all of the above, I would like to add a few less serious, but still useful, ideas from my own 24 years of experience to the mix:
Don't worry about agreeing on everything. Where's the fun in that? I have found that a few little differences keep things more interesting. After torturing each other on occasion with said differences, the times when things are skating along are that much more appreciated. Right?
Take a drive. Like an old-fashioned Sunday afternoon drive. We've done this since our third date. In fact, it just about sealed the deal when he suggested a drive on a beautiful Sunday afternoon. We've been doing them ever since. Especially during those times when you're not really on the same page, taking a drive puts you in the same place at least, and with music playing, a sort of rolling meditation happens, and you start to talk. It works for us. And we love the feel of getting away from it all, even just for a few hours.
Kiss . . . frequently. When you wake up, before you go to sleep, when leaving the house, and when returning, for small and large celebrations, and minor victories, before a concert, movie or performance starts, and then when it's over, taking a walk or watching the sunset, or the rain, or the snow, and . . . you get the drift. The point is that a kiss is a small, but meaningful acknowledgement that you're my special someone. I have found kissing to be a great communications tool, happy-making effort, and an overall feels-good-to-be-loved gesture that can carry you through.
OK, so I'm not a marriage expert, but here's the deal. With all those articles and books espousing what works and what doesn't, it really comes down to whatever works for you is what works.
 I like how a dear friend of mine sums it up. She told me a while back, "Marriage is like a dance, and everyone does it a little differently. So however you feel the music, just keep dancing."
And this quote, I don't know where I read it, but I love it. "Strong relationships are like a really good conversation with someone you admire, trust and cherish – they are ever-changing, engaging, wonderfully rewarding and sometimes surprising."
So, happy anniversary to us, and to all of you who have anniversaries. Any words of wisdom you'd like to share?
And to Michael. You are the love of my life, my partner on this journey. My best friend and favorite playmate. These years with you have been the best of my life. Here's to our next 24!
Till next time,
Judy