Home. Is there anything as good anywhere on the planet? After a time away – no matter how long or how brief – there's just no better feeling that walking in that familiar door, smelling the scent of home, crawling into the most comfortable of all beds, your own.
We got home a few days ago from our wonderful trip to Scandinavia. Everything about the trip was so satisfying . . . well, almost everything. I have to say I'm not a fan of Scandinavian cuisine, except the pastries. Too much meat (I don't eat it) including reindeer (hello, Rudolph?), lots of cream sauces over said meat, and pickled fish (need I say more?). Other than that, I loved Scandinavia! (By the way, my husband wanted me to be sure and say how much he loved the food. He's such an adventurous eater.)
But, back to home. While on a trip, I usually make lots of notes about things that I have experienced, learned about or found that I want to incorporate into my life back home. I have found that Europeans have such a nice approach to life, to everyday living. It seems simpler in some ways and a little slower (I'm generalizing, of course) than what we often have here in the states.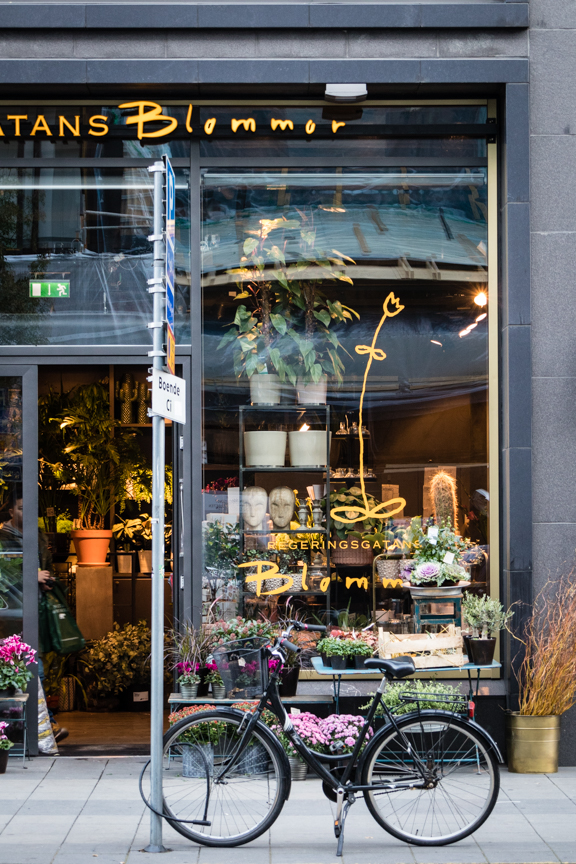 One reason may be that many of them live in old homes or city apartments that are very small so they tend to not accumulate a lot of stuff, nor do they load up food in pantries or tiny refrigerators that just can't accommodate volume, or clothes in closets that have little space.
And they seem to take more time to just be. For example, in restaurants, they typically give you quite a bit of time between courses without any wait staff intervention. The point is to just take your time. A meal is more than sustenance, it's meant to be savored, appreciated, and shared. It's a social, communal thing that is so important.
On a side note relating to time in restaurants, in every city we visited, I noticed groups of women at tables talking and laughing for hours – just like my friends and I do here. Such a universal sisterhood kind of thing. Made me smile (and think of my friends) every time.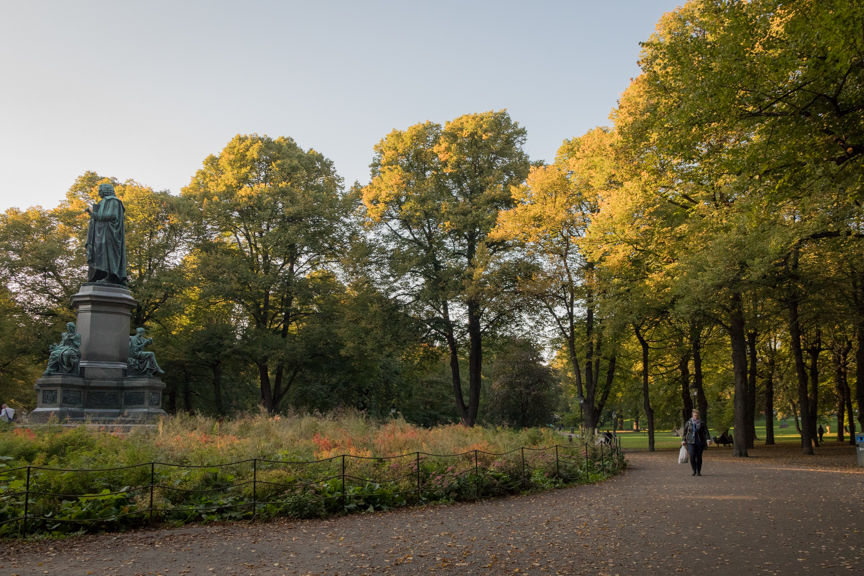 And because we did a lot of walking in cities, we often took sitting breaks in a lovely park. As we did this, we noticed how many residents did the same thing. Not just older people either. We noticed a few people (dressed for work) that appeared to be discussing business on a park bench, friends or moms meeting up, or kids on their way home taking their time. It was always a lovely scene.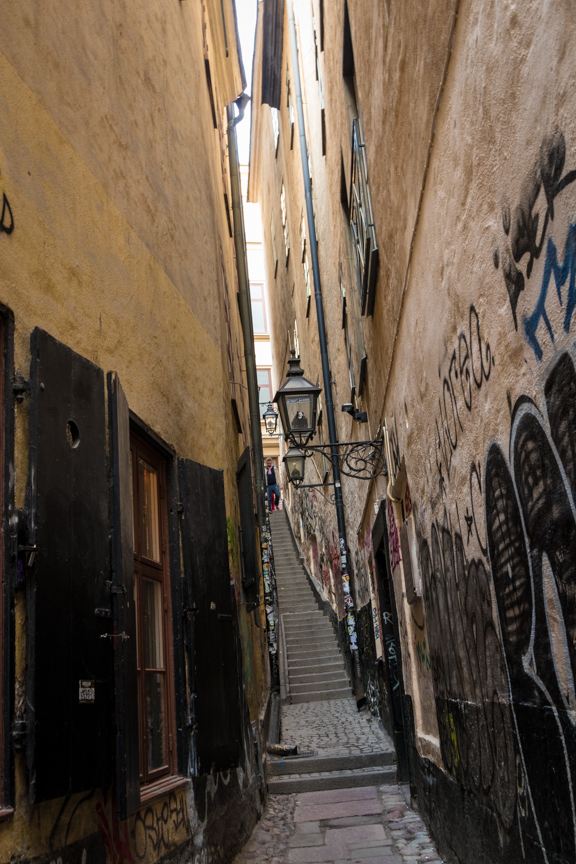 The charm of these older European cities just knocks me out. The history, the art, the culture, and the reverence for those things – it's intoxicating.
So now that I'm back home, I've resolved to emulate my European friends and slow down and not schedule myself into a frenzy, to declutter a few areas and closets, to cook simply and small, and enjoy what is.
And while my own small city is more suburban than urban and seriously lacking in the charm department, it is still home to me. My friends and family are nearby, my community is diverse and full of cultural opportunities, and natural beauty abounds in protected lands and ocean within minutes. All in all, not a bad place to be.
Home. My favorite place. So nice to be back.
All of the images in this post are from Stockholm, the last leg of our trip.
Stockholm is a beautiful, regal city full of history and lovely old architecture next to sleek, modern, cutting-edge designed buildings.
We enjoyed Stockholm very much, and even though it's a relatively large city at just over 700,000 residents, like most cities, it has many distinct "neighborhoods" or areas with their own personality that give you a feeling of a small-ish village.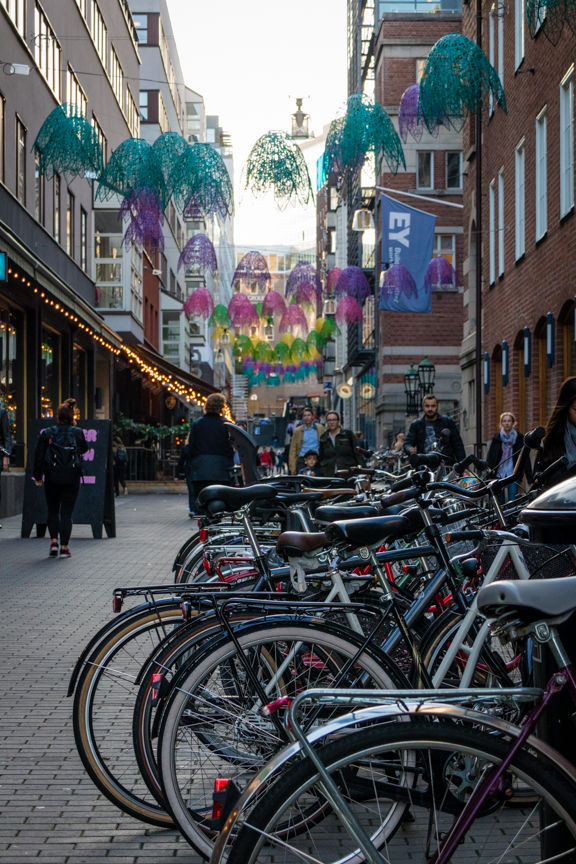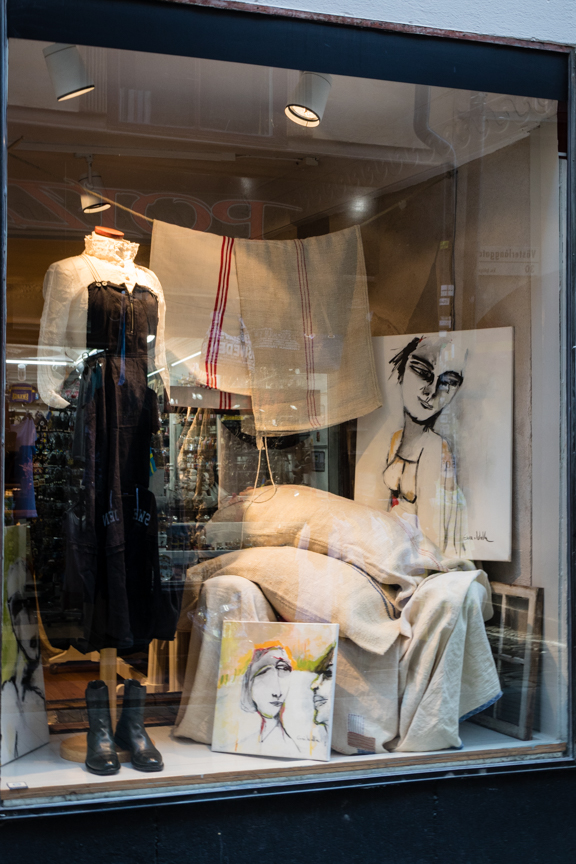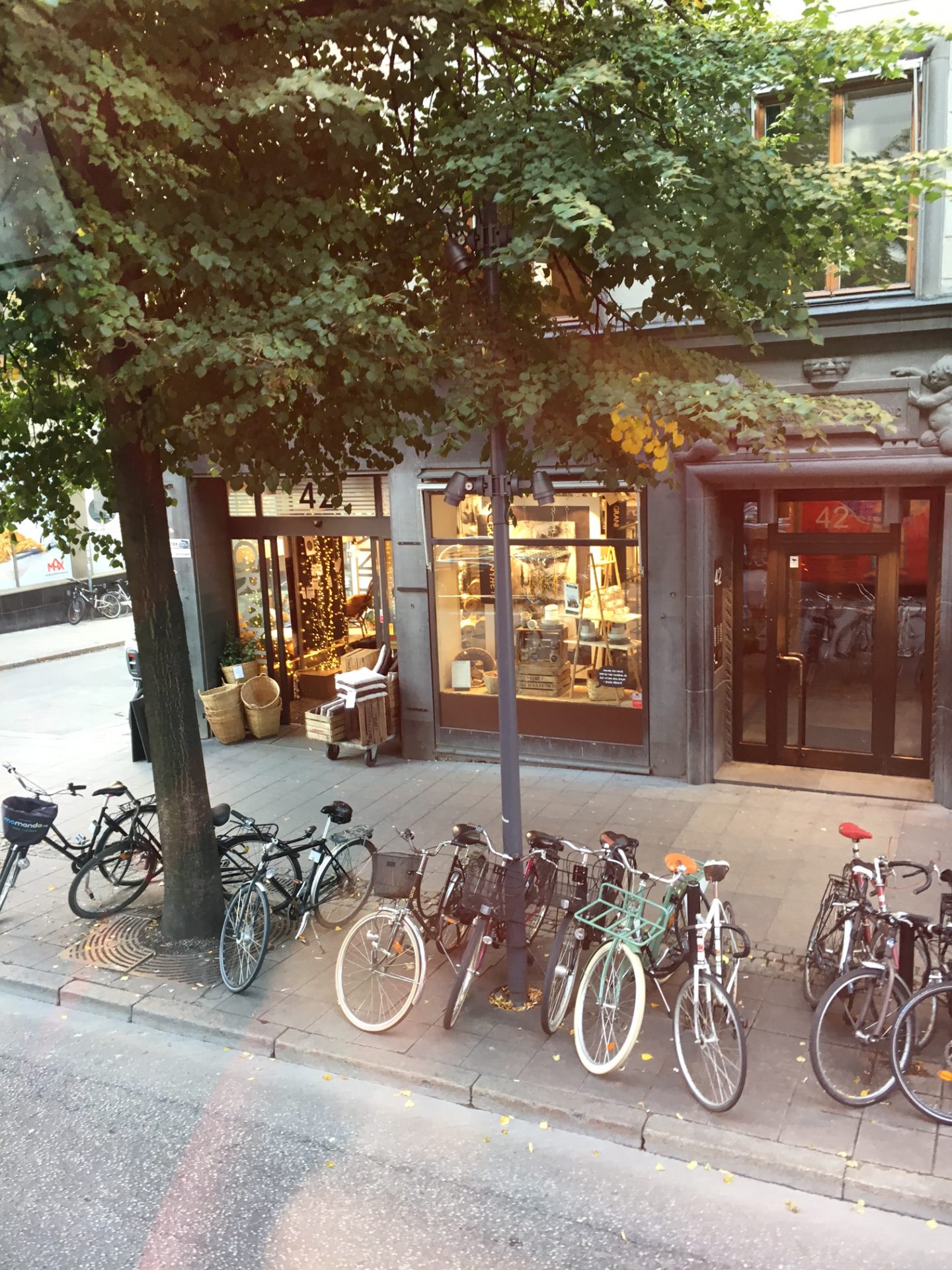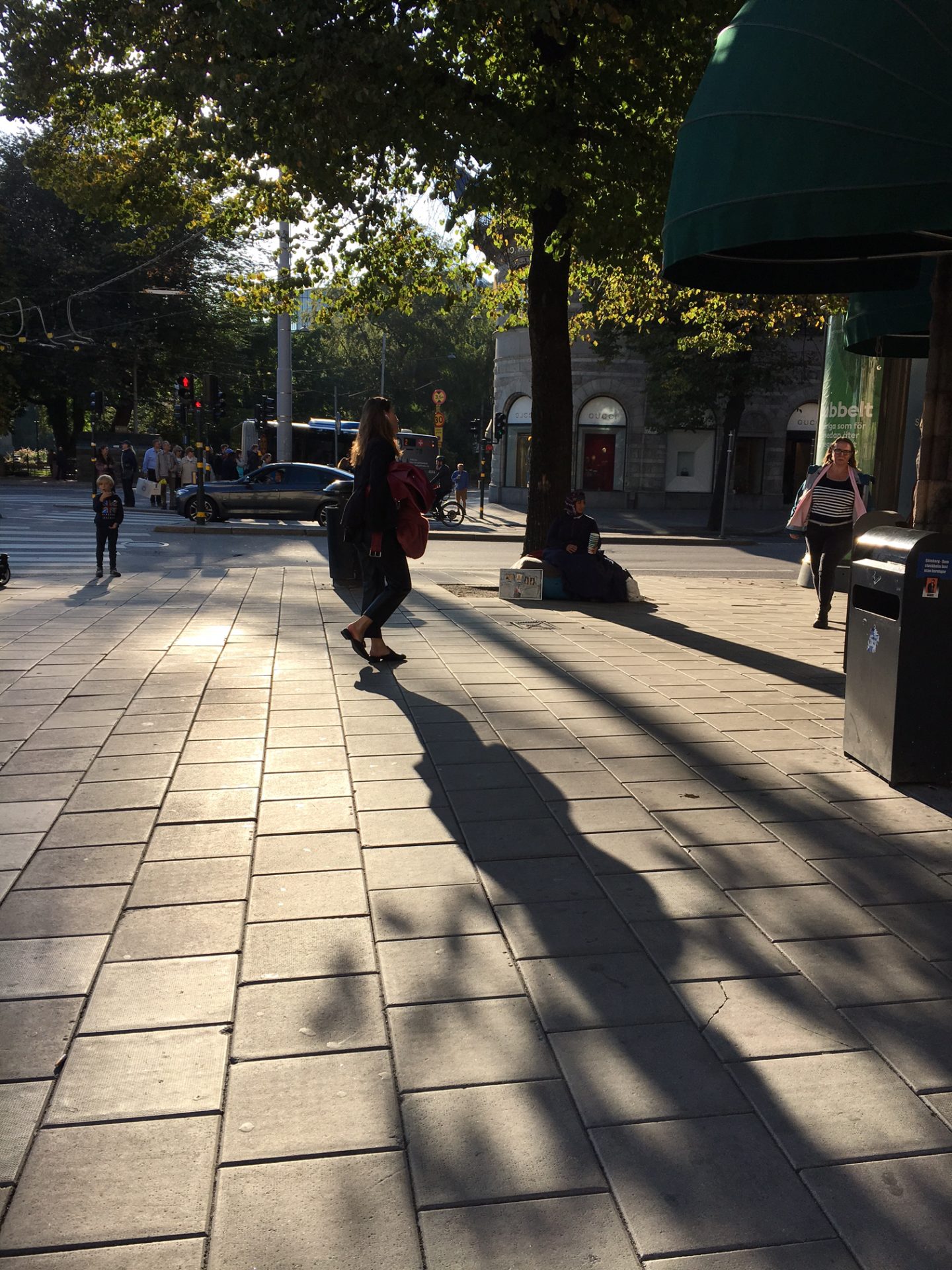 Till next time,
Judy