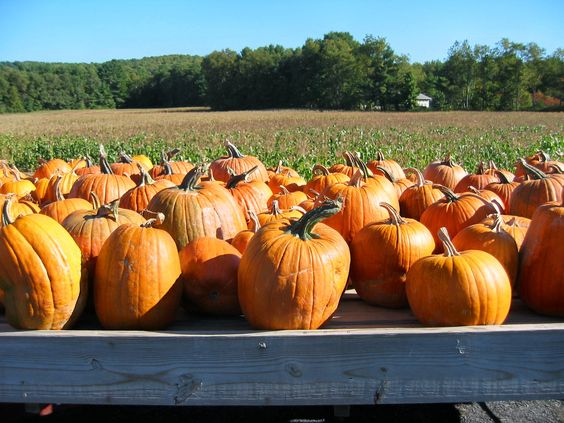 Am I wrong to be craving a change in season? I'm reluctant to admit it, but I'm already yearning for Autumn. I do this about the same time every . . . single . . . year. Why I torture myself like this, I don't know, but it feels like I have no control over it.
It's torture because where I live in Southern California, we still have at least two months of heat ahead of us. I'm talking breathtaking, searing, mind-melting heat.
And here I am dreaming of sweaters and jackets and boots and scarves. Pumpkins, fall foliage, trips to a local mountain apple orchard, Pumpkin Spice Lattes! Oh Autumn, I can hardly wait for you.
I'm so bored with Summer fashion. Although I'm still enjoying Summer activities like outdoor concerts and entertaining al fresco. But I'm really looking forward to cozy nights, the fireplace aglow, baking and holidays.
At the start of Spring, I always become infatuated with adding more color and lighter, breezy clothes to my wardrobe. But like with all infatuations, the bloom fades quickly and about midway through Summer, I find myself here – yearning and planning for Autumn.
Hence, the torture.
Since I won't be wearing any of the aforementioned clothing items for a while, I appease myself by online perusing and planning.
Here's what I've discovered to help me deal with the waiting . . . and the heat. Maybe you'll find a bit of inspiration here as well.
In terms of fashion, according to Harper's Bazaar, these things will be part of the Fall 2017 fashion line-up.  I tried to find a few images that might relate to some of these, just to provide a little fuel for my Autumn daydreaming.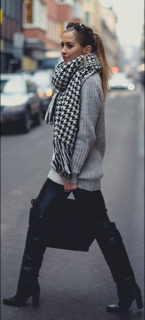 Checks – as in glen plaid, houndstooth, gingham. Always a fan of houndstooth and gingham.
Florals – a little goes a long way in my book, but a touch can be really beautiful.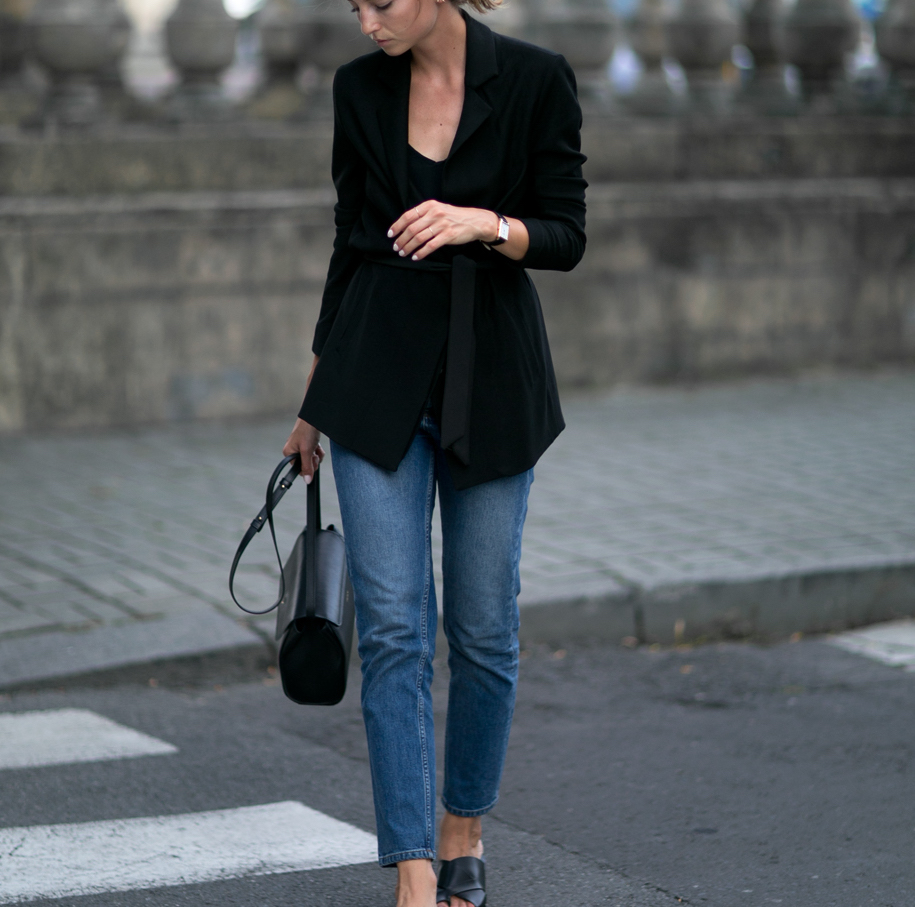 Denim – oh please, when is denim NOT in style – at least in my opinion and in California.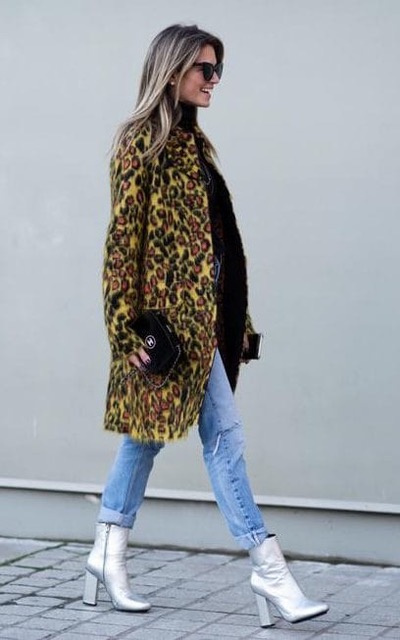 Metallic – like florals, a little goes a long way
Red – not a fan generally, but again, adding a pop of red to a neutral outfit can be tres chic. And not only bright red, but burgundy is apparently on trend again for fall and winter.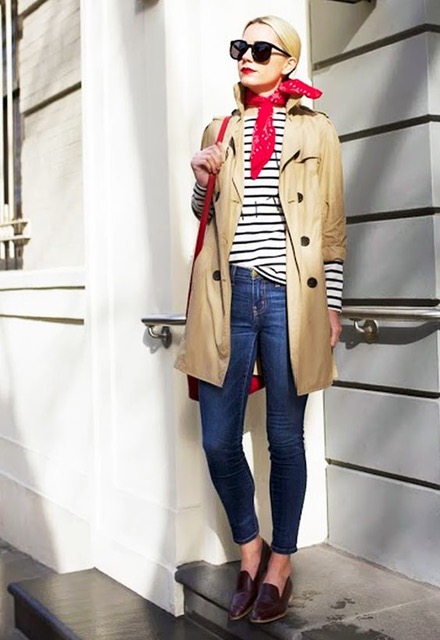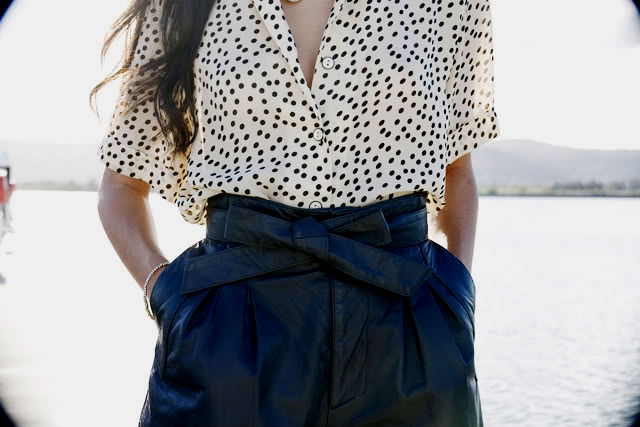 Polka dots – now you're talking. Love the dots.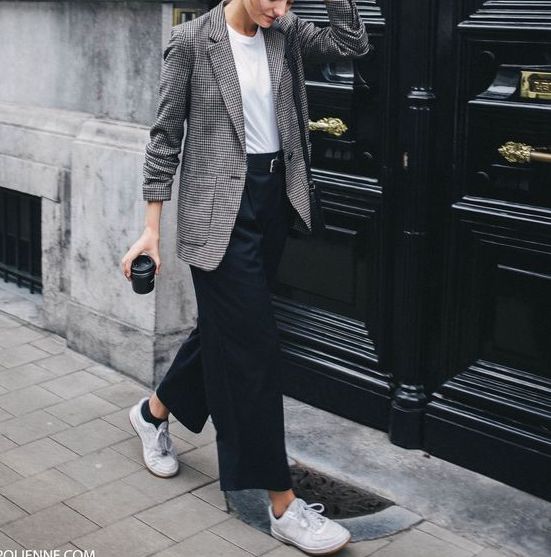 Menswear – one of my all-time favorites.  Talk about classic style.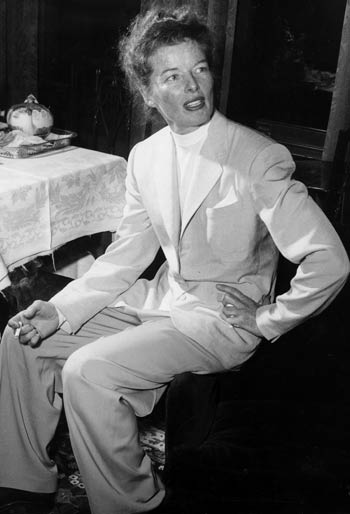 If you're suffering through the last month(s) of Summer like me, perhaps all these images will give you respite knowing that some cozy is just around the corner.
Till next time . . . stay cool!
Judy