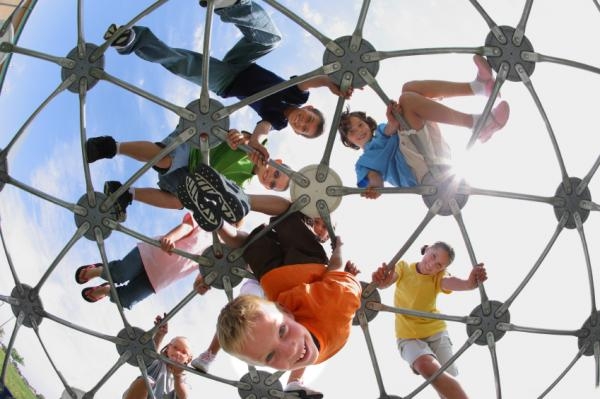 Recently Michael and I went to visit a childhood friend of his and his wife. We hadn't seen these folks for over a decade, and even at that time the visit was short – over dinner – but sweet.
This time, we had a late afternoon, overnight and morning time together at their lovely home in Lake Tahoe.
Since it had been so many years, we were really looking forward to seeing them, and expected to have a nice visit.
Well, the "nice visit" was nothing short of magical. My husband and his friend practically picked up where they left off, and we wives found kindred spirits in each other. What a gift.
The guys enjoyed reminiscing about their times as kids camping in neighbors' yards, hiking local mountains, and riding their bikes the 2 miles between homes. It was such fun to watch and listen. And we're all retired now, so sharing our plans and dreams around that was exciting.
I know it sounds silly and a little dramatic to say it was magical, but to reconnect with old friends at this point in our lives is pretty special. More often than not, time and life responsibilities can put a lot of distance between us, some of it never to be renegotiated.
Made me realize just how important and impactful reconnections can be.
Childhood friends, even when the contact has been infrequent, give us a sense of home in a way. Reconnecting with people who knew you when can even help you remember some forgotten, but core parts of your self.
Because let's face it, life can be tough on a tender, young self. Experiences – some good, some not so good, all the rules, responsibilities, wins and losses, demands and expectations change us into adults that the child we were might not recognize. It's startling how easy it is to lose touch with who you were then, the possibilities you had, the dreams you dreamed.
Are there reconnections you'd like to make – with others or more importantly, with your younger self? Facebook and other social media have given many people a platform for reaching out into their past and finding old friends. But if that isn't a possibility for you, how about giving a shout-out to 'younger you' to remember times or parts of you that should now have a voice.
If you can take the best from your childhood, combine it with all your hard-earned wisdom, and reposition it on this side of life, well, that truly would be the best connection.
Finding a bridge from the past to the present with old friends (and yourself) is like finding a bookend to hold all the chapters of your life in place. And with our seasoned perspective on life, and the freedom to play, well, it's like recess time all over again.
I'd love to hear about any reconnections you've made.
Till next time,
Judy