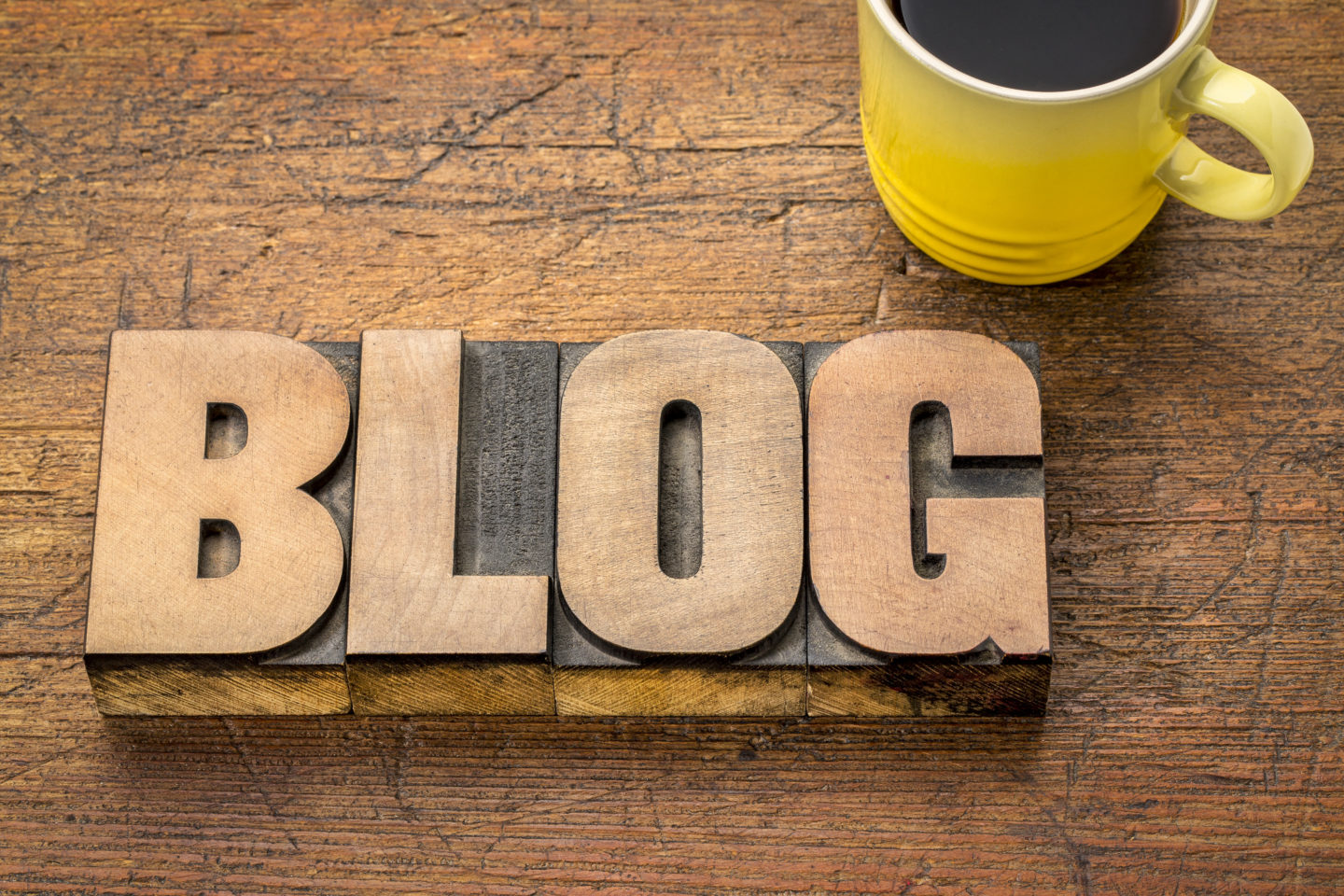 This week I'll be attending a bloggers conference. It's for female bloggers of all ages and specialties. I think the vast majority of the attendees will be in their 20's and 30's, although the sessions appear to have been developed to reach all age groups.
I'm meeting a fellow blogger there that I met at a different conference last year. We hit it off famously at that time and have remained in touch. She helped me so generously as I was preparing my own blog. I'm looking forward to spending more time with her, and to learning whatever and from whomever I can about this whole blogging thing.
I have to admit, however, that I'm feeling some trepidation about the conference. It's been a long time since I've felt like such a newbie. At the same time, I'm excited but definitely feeling out of my comfort zone – in a variety of ways.
First, I'm not blogging as a way to make a living or a career. Many others are, and the conference is attuned to them.
I'm expecting I'll be among the older, if not the oldest, bloggers there. Hope I can keep up.
My blog is new and I'm not all over social media, which seems to be the standard measure of success in this world (or so I'm told).
And this falls under the "trying something new" category, which is both exciting and excruciating.
To keep me inspired and motivated, I'm thinking of my dear friend, Julie, who at age 70, received her national certification as a fitness instructor. She had to choreograph and perform fitness routines alongside 20 and 30-somethings. Talk about facing your fears and going for it. Pretty impressive, don't you think?
So, with all of this in mind, I've been pondering the deep and soul-searching question – WHAT AM I GOING TO WEAR?! And like any self-respecting, unsure-of-myself-in-this-situation clotheshorse, I'll be over-packing. No shame in it, just a healthy dose of girl scout preparedness by having options on hand.
Off I go with an open mind, a few heart palpitations, and enough experience to know that everything is going to be just fine.
Wish me luck! I'll let you know how it goes.
Have you taken on any new ventures recently that took you out of your comfort zone? Any advice for me?
Till next time,
Judy