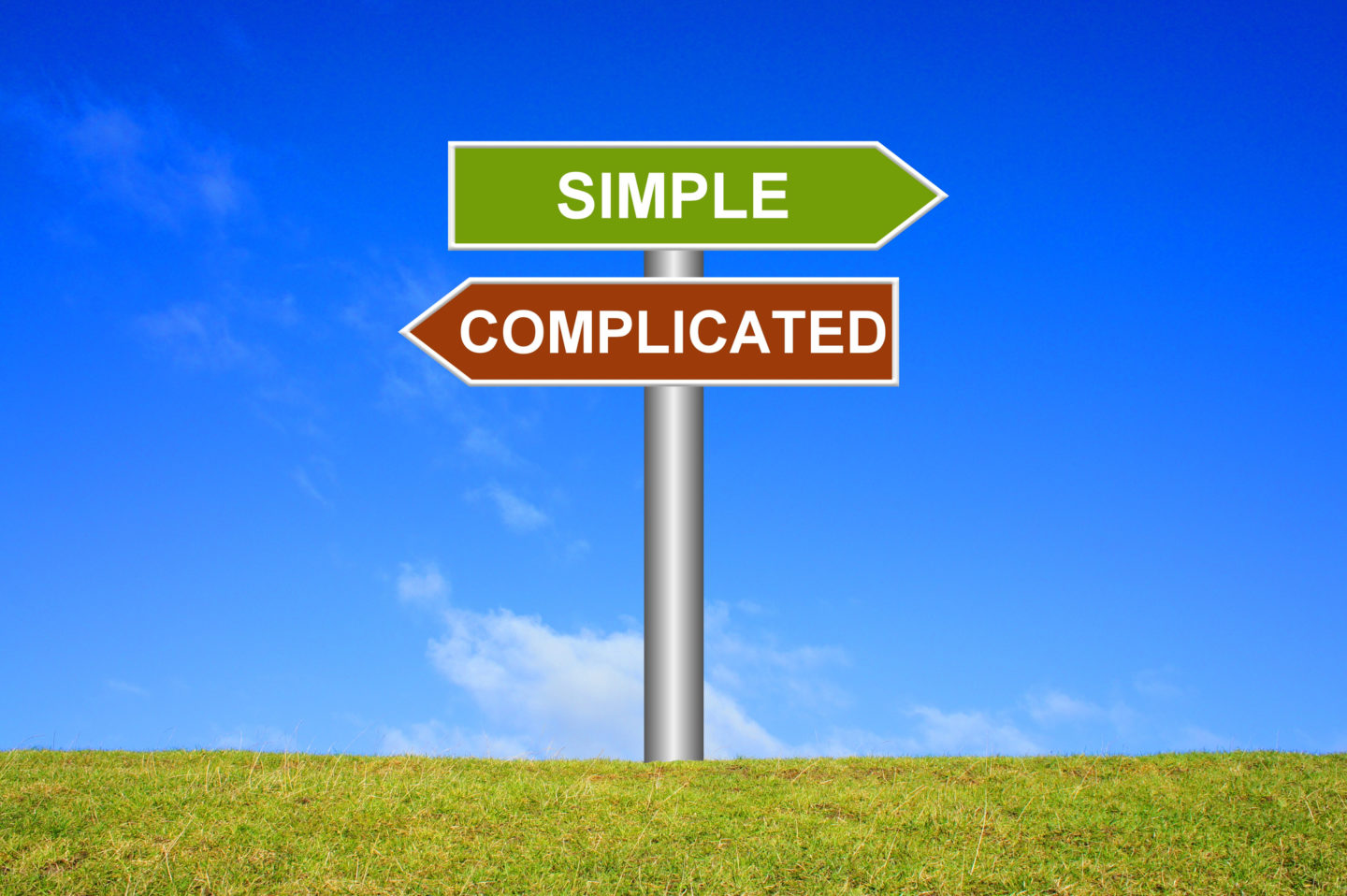 Ever since January when we stopped working, my husband and I have been in an organizing flurry. Catching up on things that had fallen by the wayside, and fixing things that the house has been waiting on. Seems as soon as we stepped off the career merry-go-round, our 17-year-old house decided it was her time for pampering. So off we went with landscaping updates, irrigation leaks, toilet leaks, closet clean-outs, office decluttering, and garage purging. Whew.
It's been a royal pain . . . but in a good way. Going through all these fix-ups, updates and renews, we've been able to simplify a few things . . . and that feels really good. Lighter, in a way.
With all the complicated mumbo-jumbo going on in the world, it's been a bit of a relief to focus on uncomplicating things at home.
Along the way, while restructuring my wardrobe into "casual on steroids," I have renewed my love and loyalty to jeans. Simplifying my wardrobe and organizing closets brought me face to face with my family of jeans. And when I say family, I really mean it. I love these guys.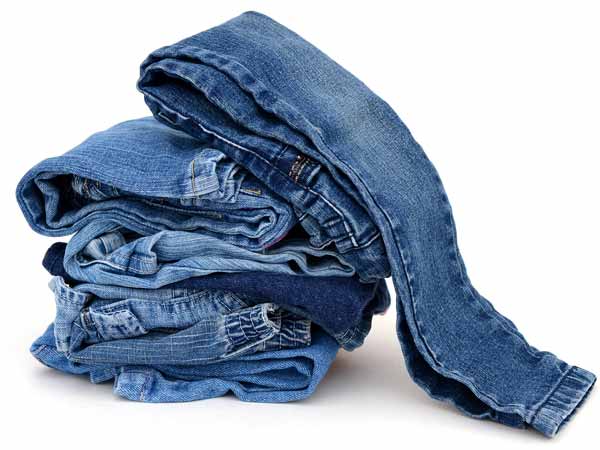 They accompany me everywhere . . . into the garden, the playground, the theater, nice restaurants, and down-low establishments. On vacation, and around the house. Concerts, jazz clubs, movies and museums . . . you get the point. I think I might even bleed denim blue. I am simply lost without them, and feel found in them. OK, that's a bit dramatic, but I really do LOVE my jeans.
Apparently, I come by this love naturally as a citizen of my glorious home state of California. It seems that on January 1st of this year Governor Jerry Brown signed a measure that designates denim as the state's official fabric. Who knew there was such a thing as an official state fabric?
Pretty cool, huh?
Besides being a simple wardrobe staple, another reason to love my jeans is that they "go" with almost anything or any color. Like I mentioned earlier, I wear a pair of jeans just about everywhere. Obviously I have my dress jeans, knock-around jeans, work jeans, fashionably cute jeans, blue jeans, black jeans, white jeans, distressed jeans and embellished jeans.
And talk about color accompaniments. Please! Let's start with black . . . we actually don't have to go much further, but for the sake of discussion, I'll continue. White, red, pink, stripes of any ilk, grey, orange, blue(s) – especially navy, even denim, tan or brown, animal print . . . really, what doesn't work with jeans.
Believe it or not, a public survey recently conducted in London, mostly tongue-in-cheek, asked what the age of a woman should be when she STOPS wearing jeans. Imagine!
Their findings indicated that 53 was the ripe old age when jeans were no longer flattering, chic or appropriate on such an old fanny. As you can guess, the news report about it created quite a reaction from some of those old fannies. (When I can find the details about the survey, I'll report back.)
As far as I'm concerned, this old fanny will continue to wear jeans until I'm not able to wear anything anymore.
So while I'm simplifying other aspects of my life, I know I'll keep the wardrobe simple, too. And rest assured, my jeans will be playing a central role.
How about you? Are jeans a mainstay in your wardrobe, or have you moved on? Have you simplified your wardrobe or other things in your life recently? If so, please share.
Till next time,
Judy