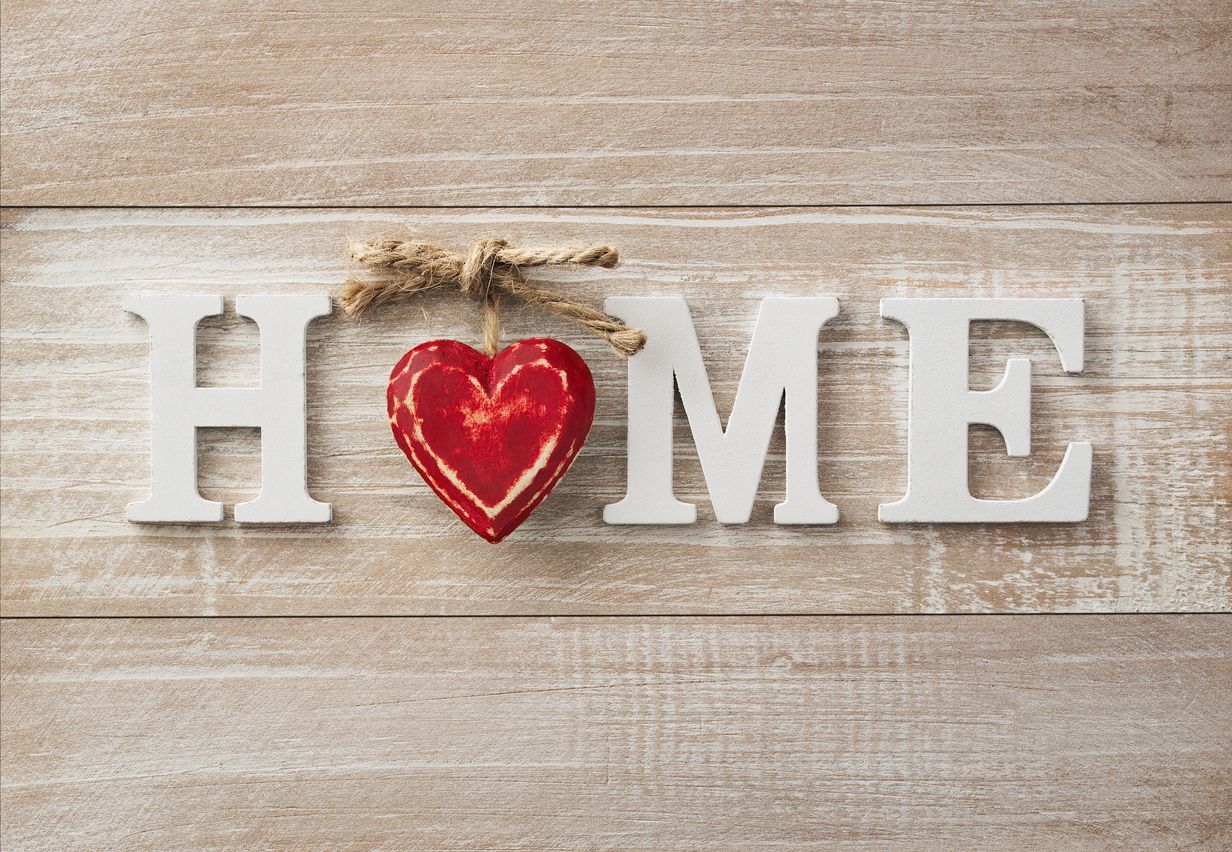 I've always been a bit of a homebody, and these days I find myself more in tune and in love with my home than I've ever been. I'm a putterer, a caretaker, a nurturer by nature, so with more time now, rather than rushing through chores that I have to get done in one or two weekend days or after work, I can meander through them and actually enjoy the process.
Like gardening. For years, I've stressed endlessly about what needs to get done. Now as I'm learning to relax about it, I'm feeling a renewed energy to spend time in the garden. And I'm enjoying it so much more.
I love that. I love taking care of my home and garden. And it's never lost on me how fortunate I am to have this home filled with wonderful memories and such joy. I am immensely grateful.
Having time to slow down a bit and take measure of one's life gives us the chance to savor the bits and pieces of home and everything it means to us.
During a recent TED Talk, Pope Francis offered a thought about our homes that really resonated with me. He called them "the domestic churches" in our lives. Think about that.
Religious or not, don't you feel a reverence when you enter any church or place of worship?
I think that's the same reverence the pope is suggesting we give to our homes. To be reverent, attentive and even in awe of our homes, our lives. If we fill them with kindness, faith, love, comfort and security, then perhaps we'll share more of all of that with the world.
Wouldn't that be great?
When I asked my husband what words he would use to describe what home means to him, he said "It's my sanctuary and comfort. A safe place to land." Then he went one step further (too far perhaps?) and added "I feel like the king of our castle." Wait, what?
I suppose that makes me the queen . . . so, OK. I guess I can live with that.
What words spring to mind when you think of Home?
In closing, I thought I'd share this lovely poem that captures "Home" in all its various forms so nicely.
Enjoy . . . and until next time,
Judy
Home
by Rick Hoyt
Thank God for home
The homes we leave
The homes we create
The homes where we never felt welcome
The homes we found for ourselves
The homes that teach us the basics of community
The lessons of what doesn't work and what does|
The homes that accept us as we are
And the homes that made us what we are.
The home where we come at the end of the day
The home that sends us on our way
The home of just myself
Or myself and the cat
Or the home I share with one special person
Or the home full of family
Or the home full of friends
The home base from which we launch our lives
The homecoming where we return when our
lives have become too much.
The front door
The couch
The kitchen counter
The bed
Thank God for the homes we're given
And thank yourself, for the home you've made.