I don't know about you, but when the temperatures start to soar, I run for cover. Literally.
And it hasn't gotten better as I've gotten older. Nope. I'm even more of a weather wimp than I used to be. My husband always says I have a one degree heat tolerance. Either it's one degree too hot, or one degree too cold. Whatever.
Even though I'm not what you would call a heat lover, many of the traditions and activities of Summer are definitely things I love – like dinner parties al fresco, concerts in the park, picnics, the long days and warm Summer nights.
Anticipating the rise in temps arriving in the next couple of months started me thinking once again of the heady subject of what to wear – I know, I know, all the great minds think alike.
After doing a little perusing, I found some Summer outfit inspiration that will help me get organized and ready for the heat. Maybe you'll find a little creative stimulus to get you started, too.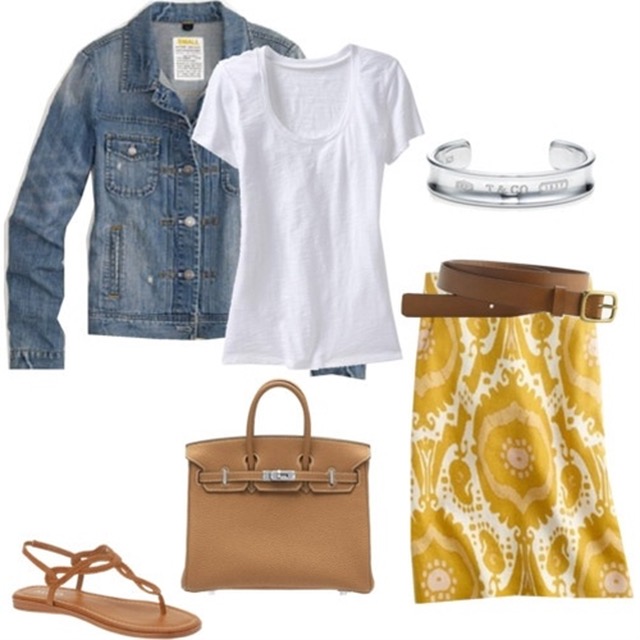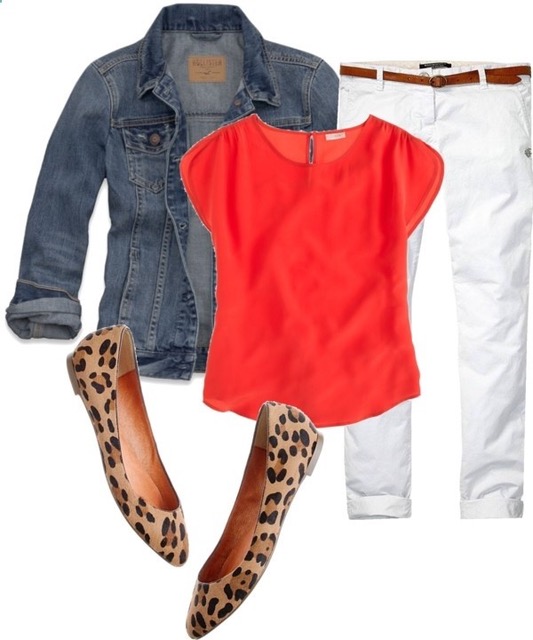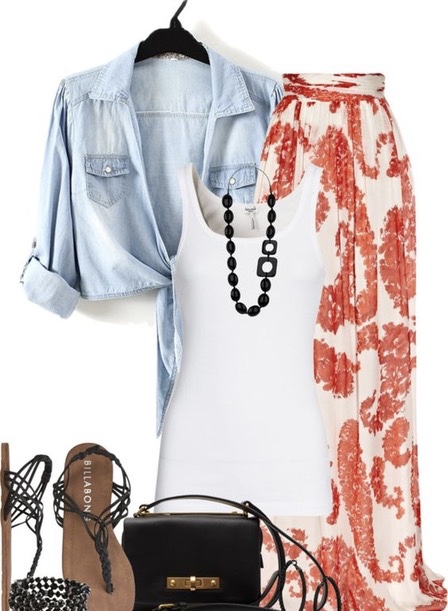 These are pretty simple ideas, easily assembled, yet cool enough to be . . . well, cool in every way.
What do you think? Do you have any favorite go-to outfits for Summer?
Till next time,
Judy