I'm a self-proclaimed and committed city girl. No bones about it. My favorite place is a city, whether it's West Coast, East Coast, in-between or European, I feel my personal best "at home" in a city.
Maybe it's the energy, the pace, the plethora of arts and culture at your fingertips, all I know is that a city will always be my happy place.
With that said, I feel the need to connect with nature – the raw, awe-inspiring, make-me-feel-like-a-tiny-speck-in-the-universe kind of nature – from time to time. This need to connect is a human need – both physical and emotional/spiritual. A need as essential to our health and wellbeing as eating right and exercising. Honestly, it's hard to overstate how healing it is spending time in nature for us mere mortals.
All you have to do is Google "research on healing in nature" and stand back and watch the studies scroll by. It's amazing, and yet, instinctively, I believe we all know how real it is.
If I wanted to give myself a "should," it would be that I should make more of an effort to spend time in nature frequently – outside of my own garden.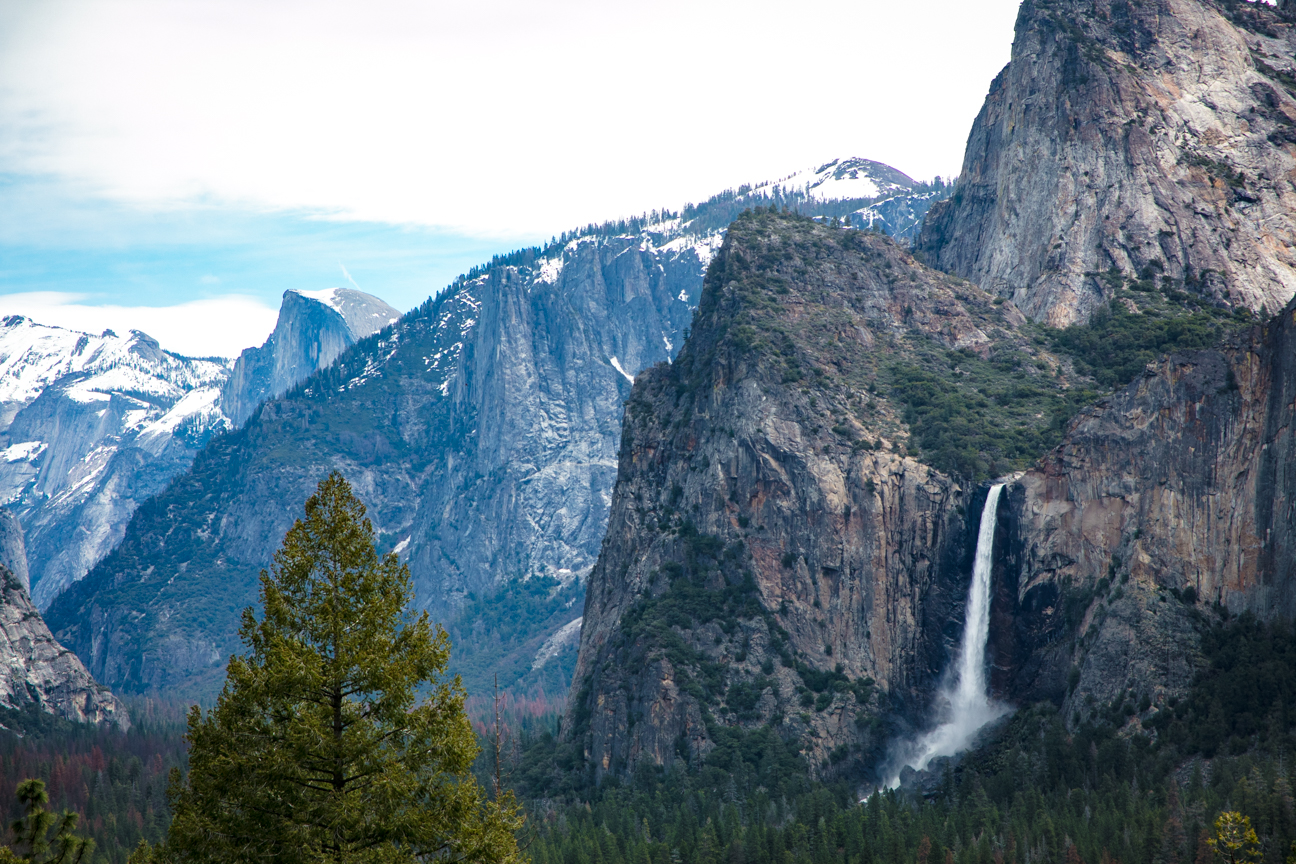 I recently had occasion to spend several days and nights in Yosemite with hubby and some of our family. For many reasons, family being the first, it was a truly wonderful, magical time.
We had a couple of days of soft rain, during which we did a fair amount of hiking, traversing the Valley. Soaking wet and cold at the end of the day, everyone was filled up and truly in awe of what we had seen that day. The joy of being in that wonder of wonders together is a gift none of us took lightly.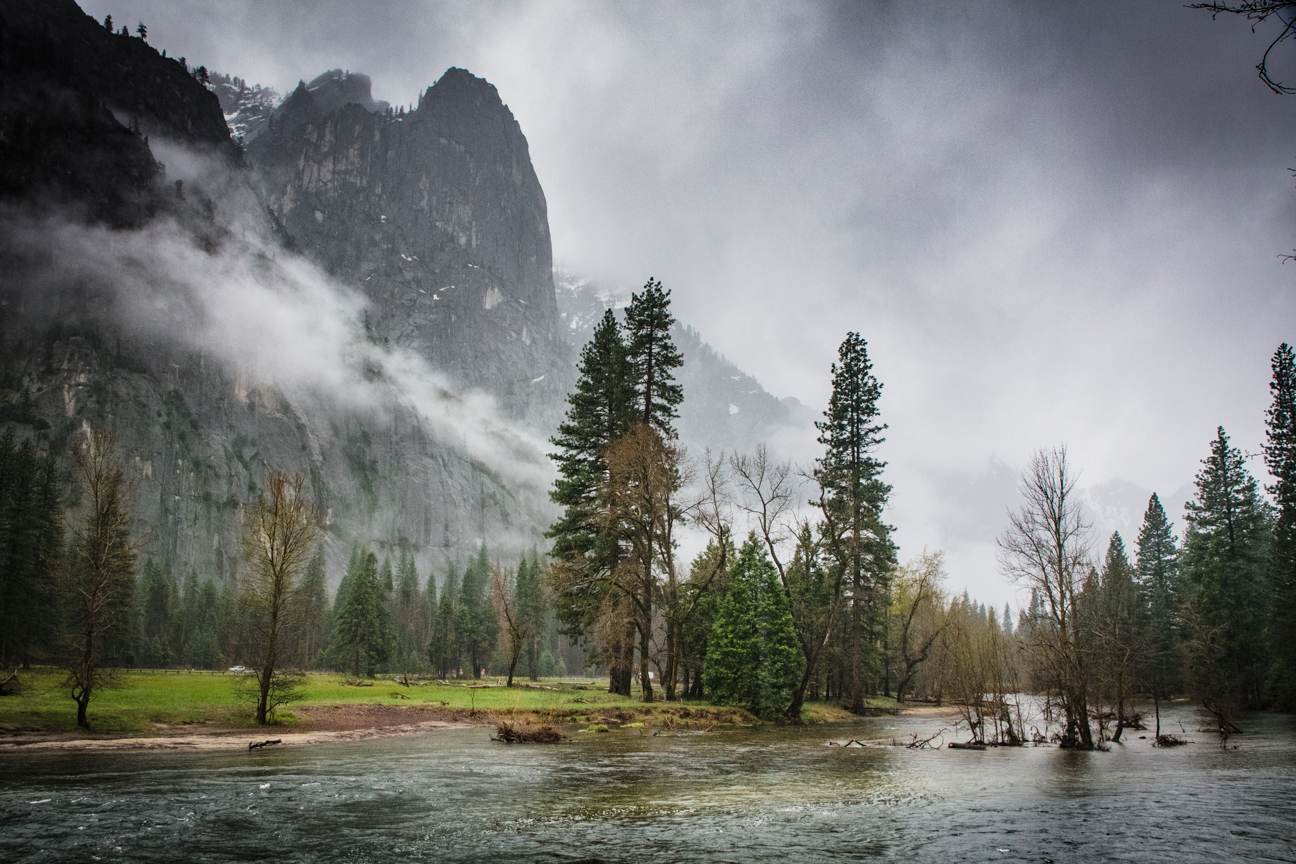 Michael and I have been to Yosemite many times, and yet each time, the magnificence of it never gets old. This time, however, seeing it with grandchildren who were experiencing it for the first time was a wonder in and of itself.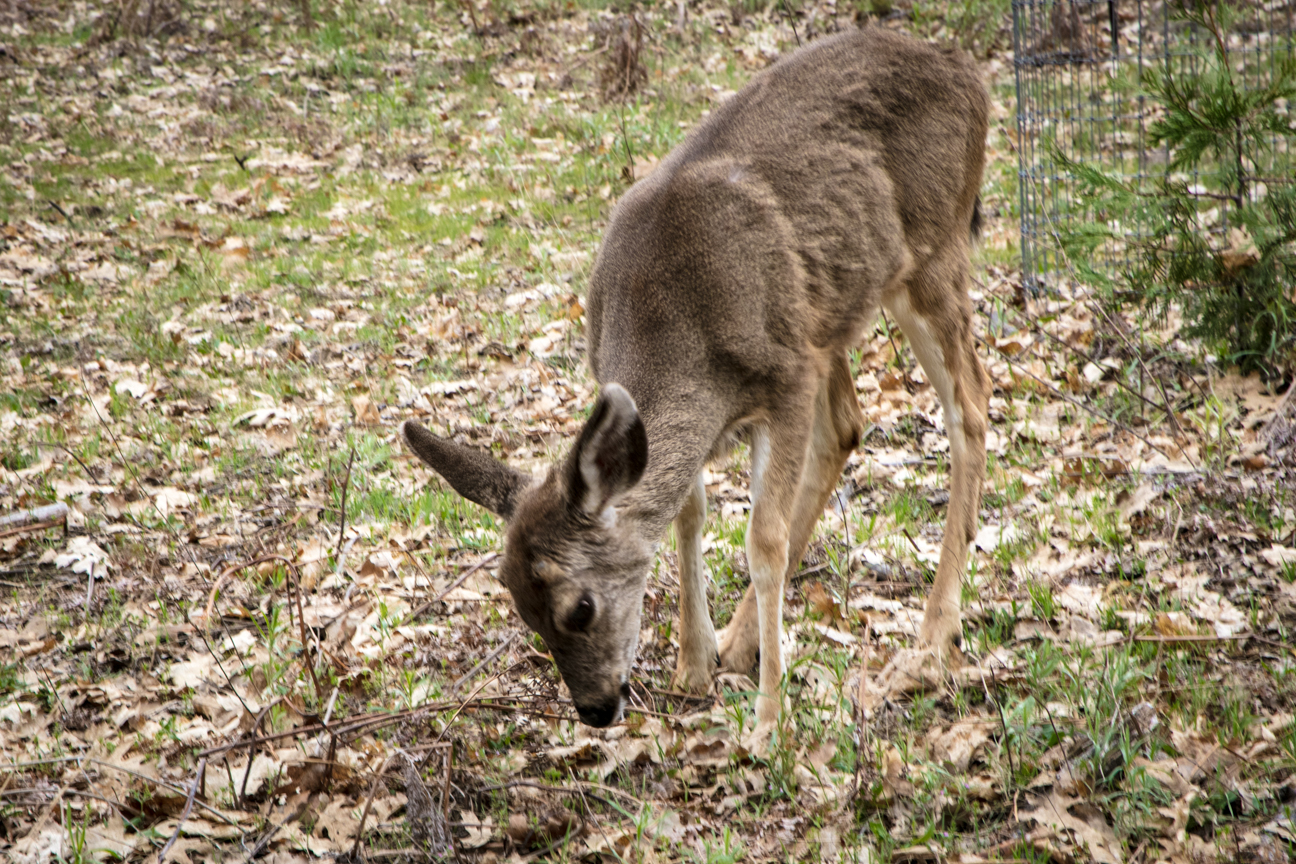 Yosemite is like an old friend to us. Even though our dear park was clearly exhibiting some signs of stress and impact from the severe drought that California has been through the last few years, we know she'll be back stronger than ever. Her place in this world is too important.
My grandson, Jedediah, neatly summed up our experience of Yosemite when he said "YaYa, I could live here."
I'm with you, buddy, I'm with you.
Even an old city girl can change her ways.
How about you? What's your happy place – city or country/nature? Do you make time to commune with nature regularly?
Till next time,
Judy
[photos by Michael McLane]