Call me simple, but I am, and always have been, in love with white shirts and blouses. Not any white shirt, but certain ones that convey a bit of chic or charm with very little effort.
Consider my fashion beginnings.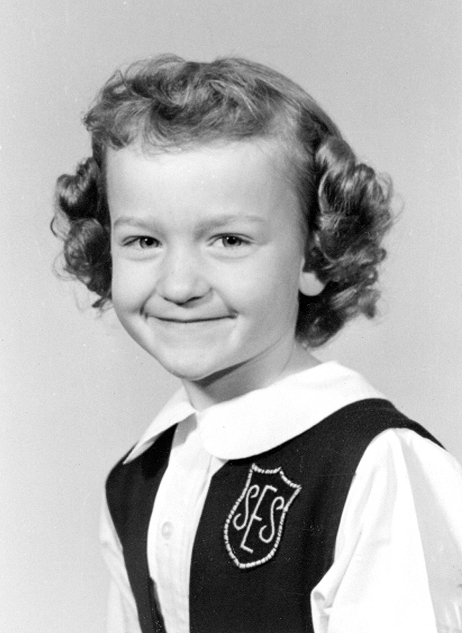 The sweet Peter Pan collar, starched and ironed smooth, so crisp and clean looking beneath the little pinafore uniform of my elementary school.
A white shirt is that classic piece of clothing that has so many applications. You can pair it with jeans, a pencil skirt, trousers, or as cocktail attire and you're good to go.
"You can never go wrong with a pressed white shirt."
                                                     Carolina Herrera
 Whenever I wore a crisp white shirt to work, I always felt the perfect blend of feminine and powerful.
And now, even though I don't need to wear nice collared shirts or blouses any more given my relaxed lifestyle, trust me, I will. It's not a question of 'need.'
A crisp white shirt says to me "Stand up straight . . . and glow."
"Simplicity is the key note of all true elegance."
                                                      Coco Chanel
Here are three of my current favorites.
(The shirt with jeans and conch belt is approaching the 10-year mark. How's that for loyalty? It was a special purchase attached to an even more special memory. I treasure this little darling.)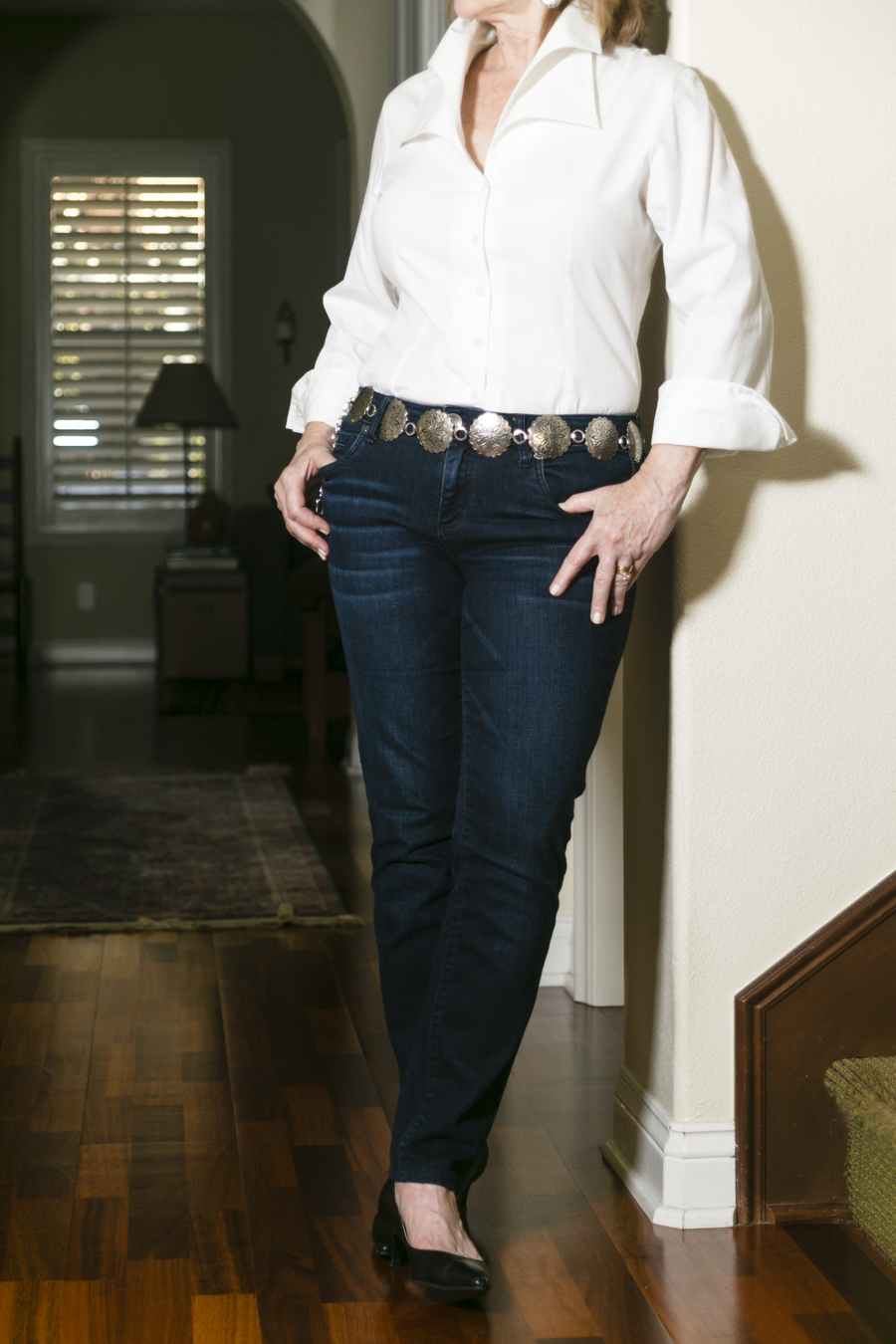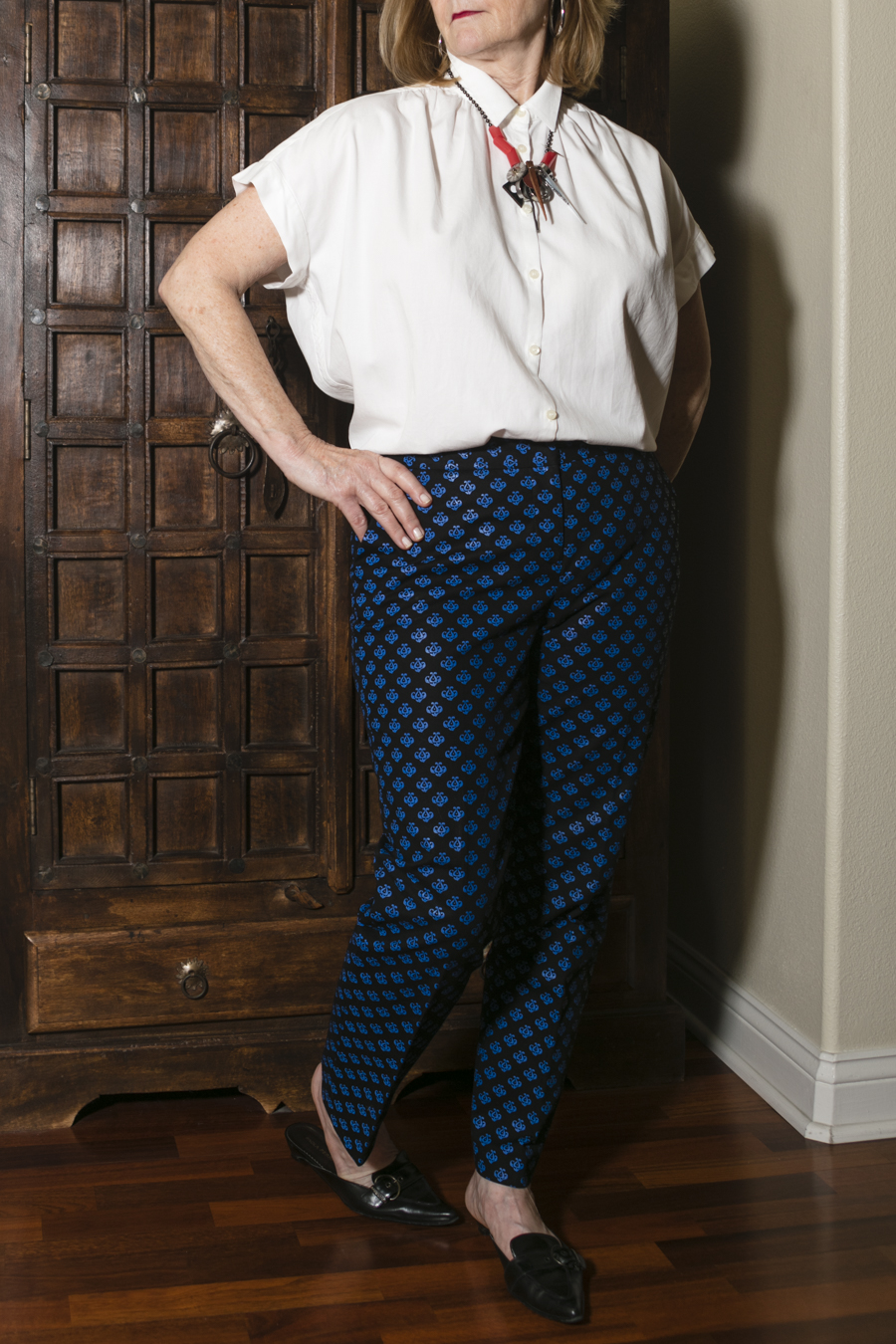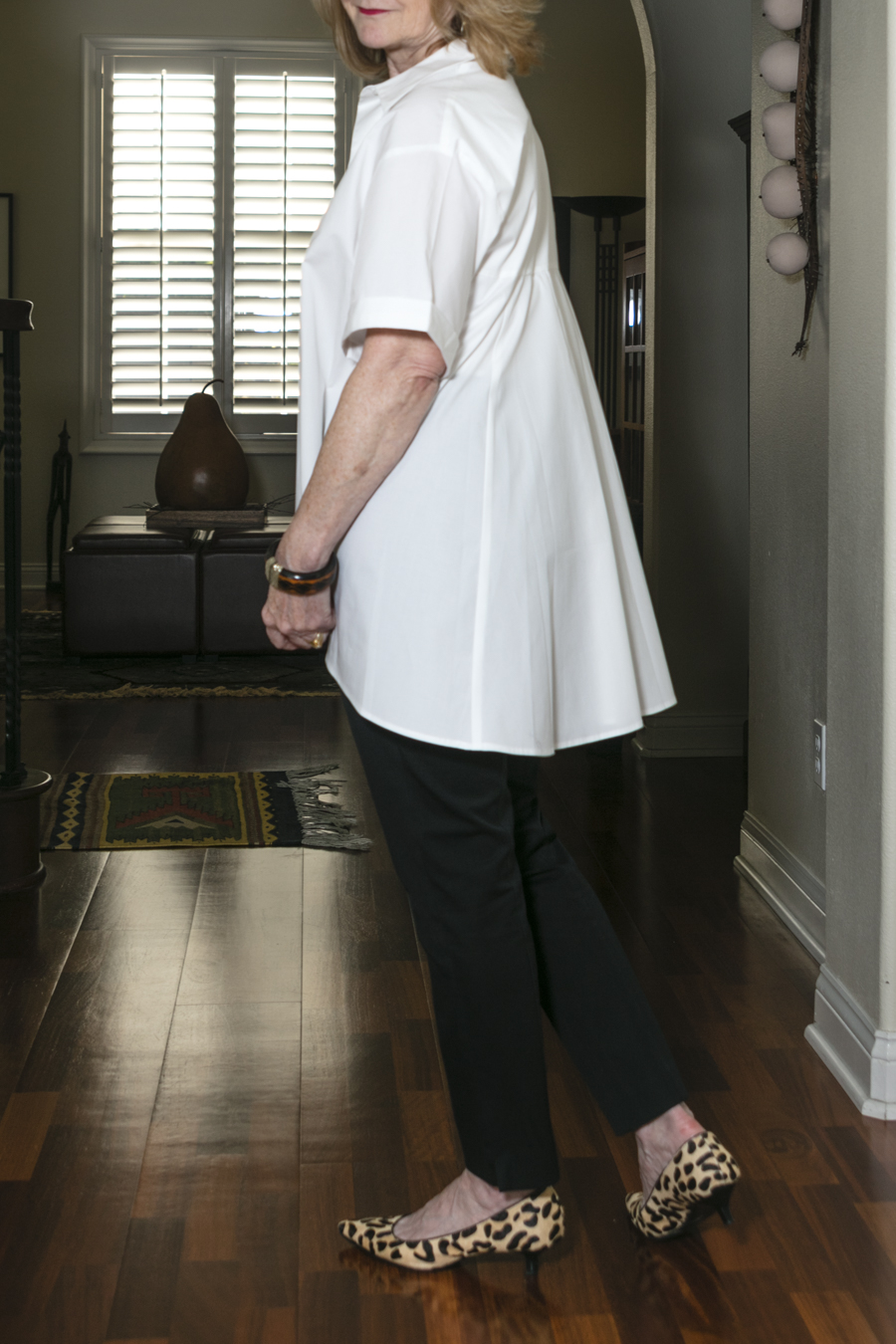 What do you think? Are you an aficionado of the white shirt or blouse?
Till next time,
Judy