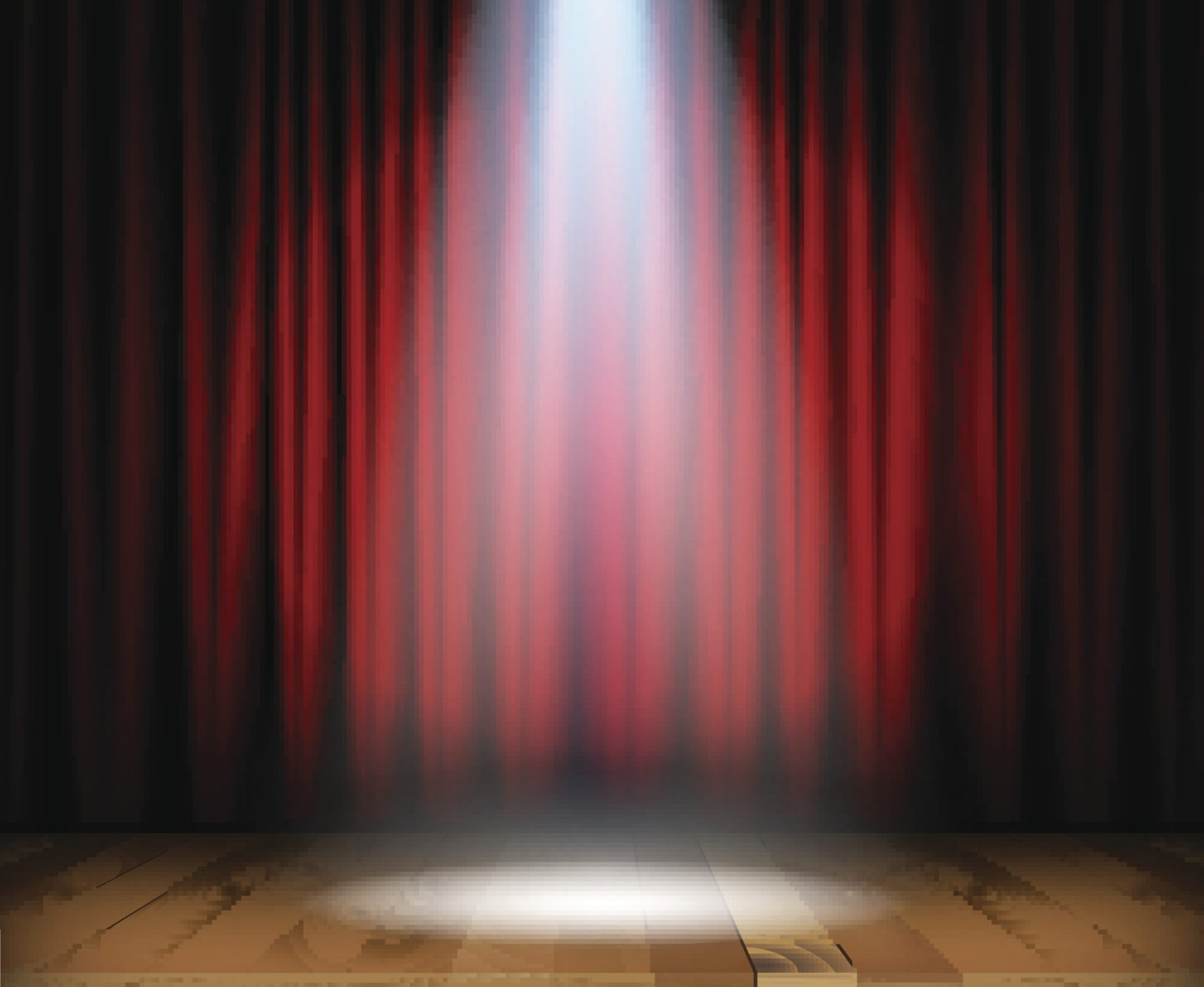 How many times in life have you waited before you were willing to try something different, to reach out to someone, to start over – simply because you wanted to "get it right" before you acted?
If you're like most people (and me),
the answer is probably "too often to count."
Recently, I was listening to a Magic Lessons podcast of Elizabeth Gilbert (author of Eat, Pray, Love, and Big Magic) where she described the antidote to this kind of procrastination. She said to "show up before you're ready." She was speaking in the context of being a maker, an artist – someone who creates, whether a writer, painter, poet, woodworker, photographer, chef, or any other creative endeavor – but I think it applies across the board in life.
Since then I have become obsessed with the phrase "show up before you're ready." I have been one of those people who often held back just enough in order to make sure I didn't make a big mistake, like:
Choosing the wrong guy and getting hurt
Taking the wrong job and losing momentum
Saying the wrong thing and being embarrassed or worse
Or, stepping out of the "norm" of what was expected of me and being rejected
But guess what? I did get hurt, I did take a wrong job, I have said SO MANY wrong things, and I have certainly been rejected.
And here's the thing.
I'm   still   here.
In fact, after being hurt, I got smarter and learned how to choose the right guy. I ultimately found the right jobs that catapulted my career beyond my expectations (and I gained some of the best people in my life from those jobs). Learning from the hurt or embarrassment I felt after opening my mouth at the wrong place or time, I've sort of learned (some lessons are forever) to breathe first, then speak. As far as rejection goes, ah geez. That's just part of life, and frankly, some of the most important lessons I've ever had came from dark or sad places.
Now I'm on a new journey (this "off career" thing) and I'm finding that I have to remind myself again to show up before I'm ready. This is new and uncharted territory for me. It feels luxurious at times to be in a place where I get to make it all up, but a little intimidating too. It's pretty easy to let busyness take over your days. My fear is that the busyness will take over weeks, then months, then years of my life – all because I just didn't show up for myself.
I don't want to do that. I want to push myself forward, strike out into uncomfortable places, and learn.
Doing this blog is one step I'm taking. I can't tell you how my heart was beating right before I hit "Publish" on my very first post. My mind was swirling with all the fear-based nonsense like "who do I think I am, I have nothing of import to say, what gives me the idea that I can talk about style, can I even write a cohesive thought (even after a 30+ year career of writing)?"
Good grief, I exhaust myself sometimes.
But here I am – a blogger. (Big smile.)
What about you? Are you holding back about something, feeling fearful of stepping off? Do you want to try something new and completely outside of what you've ever done in your life? Or is there something you're just not making the time for, and busyness is encroaching?
I don't know about you but I feel an undercurrent in me that keeps saying "Do it now! Don't wait. Go for it. The time is right because if not now, when?"
We're old enough, smart enough and experienced enough to give ourselves permission to do it. By the way, whatever "it" is for you is all that matters. No one else gets a vote. No matter how small a thing it is, or how big, only you get to decide.
I'm hopeful you'll share your journey with me, so we can learn from each other and keep showing up before we're ready.
Till next time,
Judy
P.S. I highly recommend Elizabeth Gilbert's book Big Magic. It's a great primer on creativity and 'showing up before you're ready'.